Welcome to my "H-Diary". Weekly updates awaits you with new products, information about "Otomo-san Exclusive" and my R18 Manga, of course.
Attention! This blog contains 18+ content. Please be sure that your age matches the youth protection laws of your country.
June 04, 2021 Updated my Shop with Original Artworks for sale (OC No. 67 from ZumiDraws DTIYS, Black Cat and Mistress 9 from Sailor Moon). Every artwork was drawn by myself and is unique.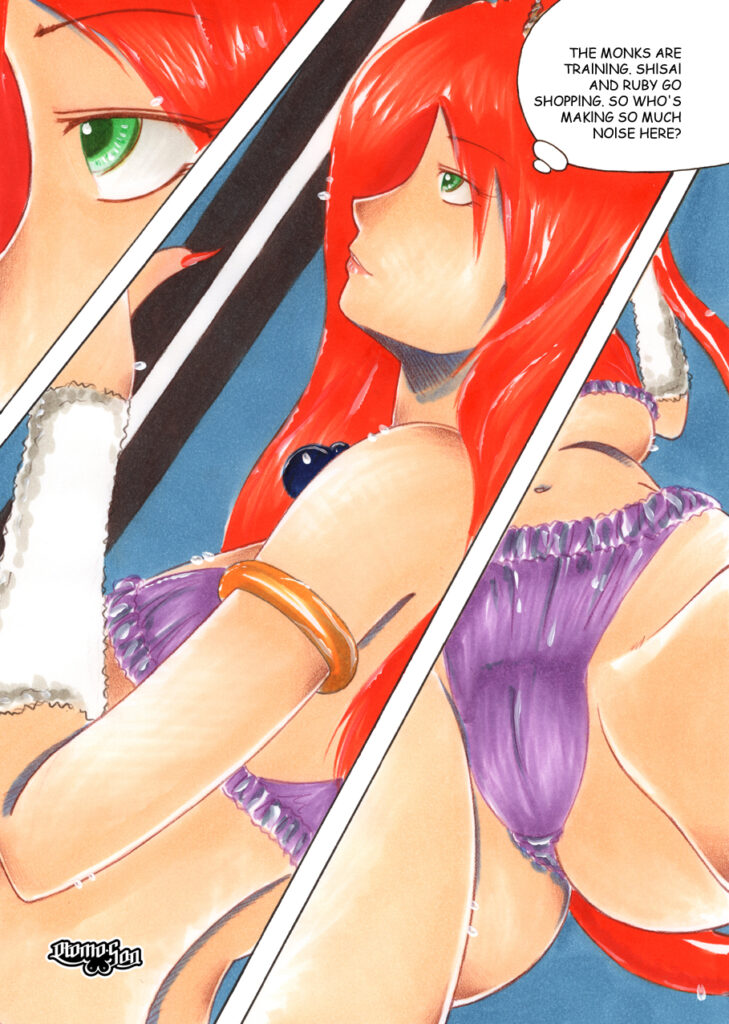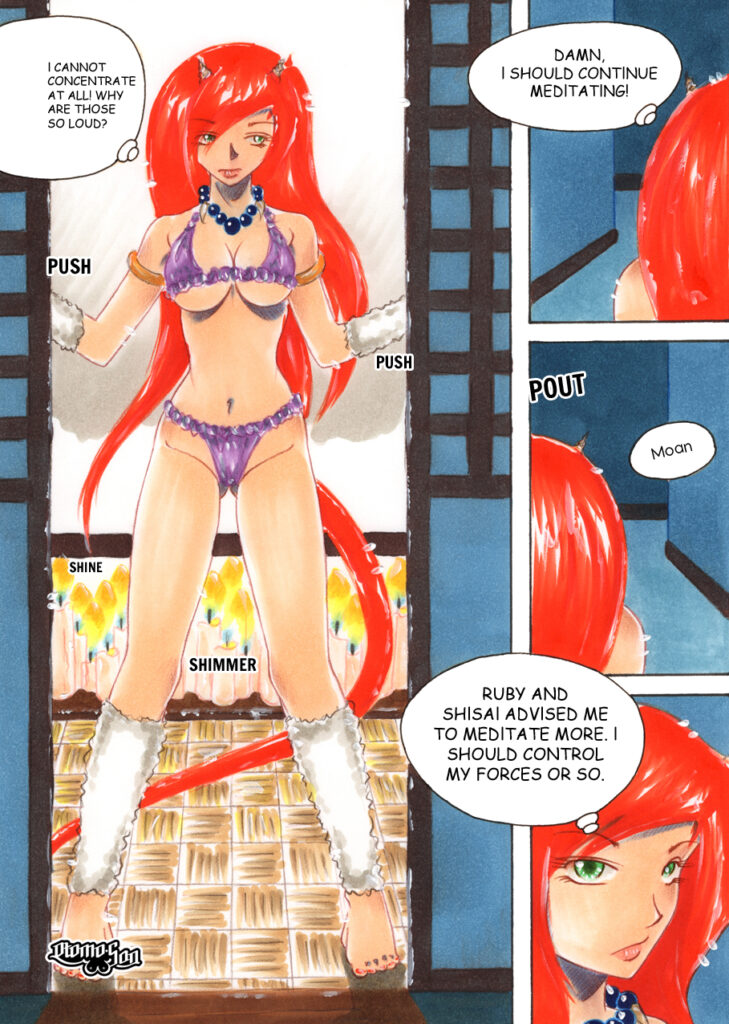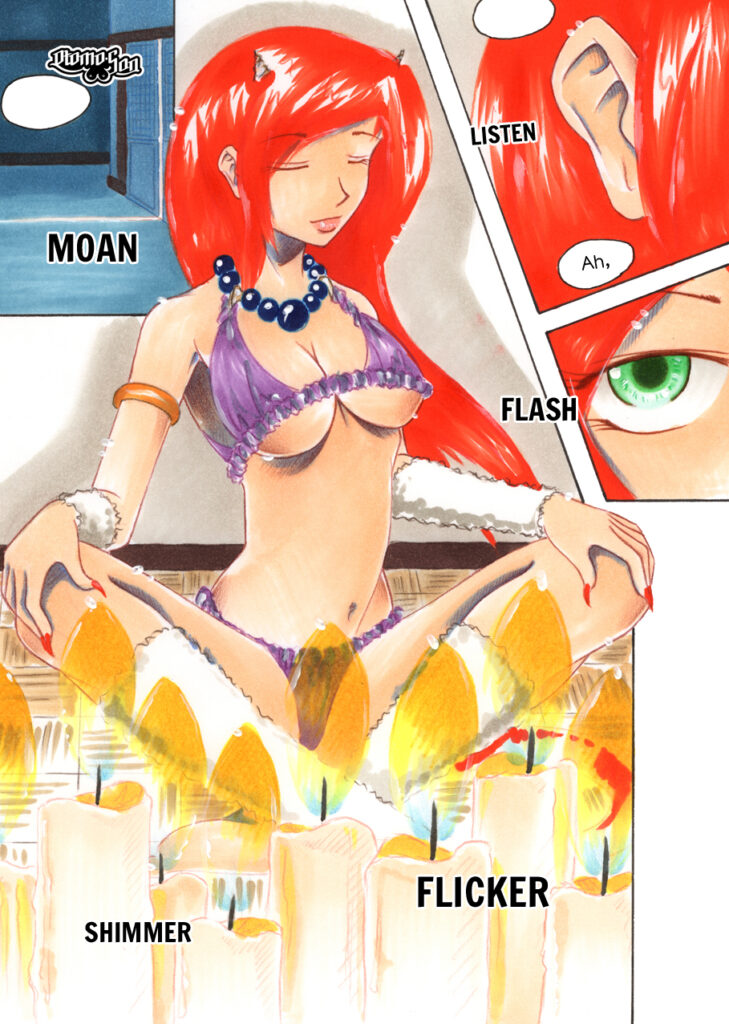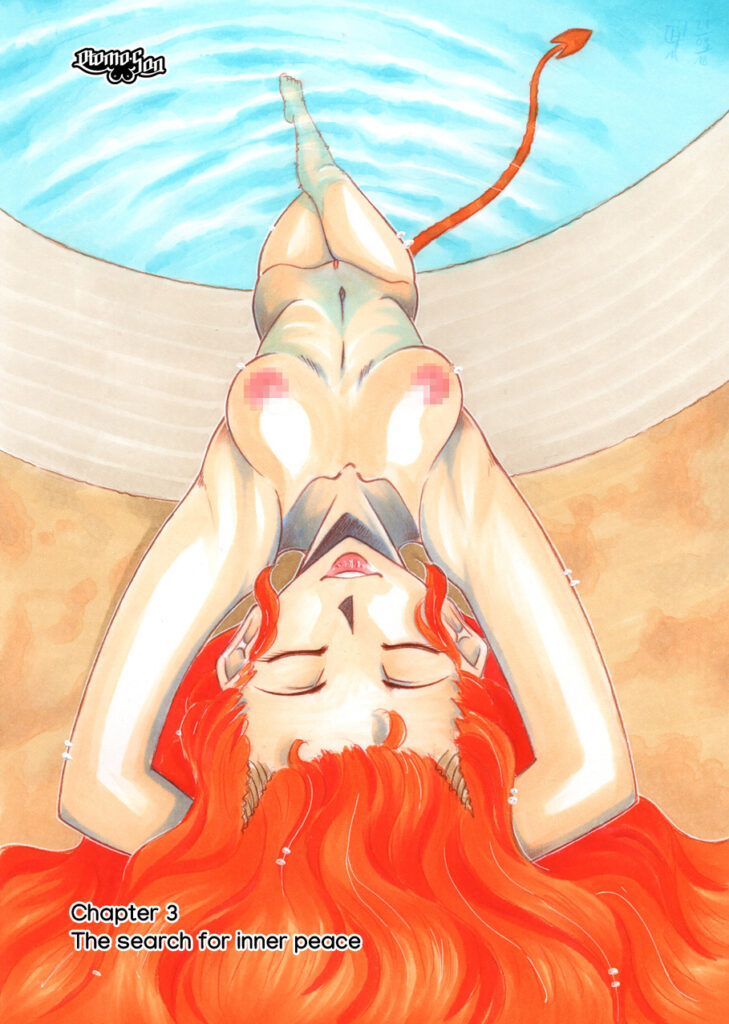 June 02, 2021 Now Caipirinha Sticker available!
May 27, 2021 To celebrate 5 years at MCC Germany, you get 5 % discount on your complete order in my Shop from now until Sunday (May 30, 2021). Just use the discount code: otomoathome for your order!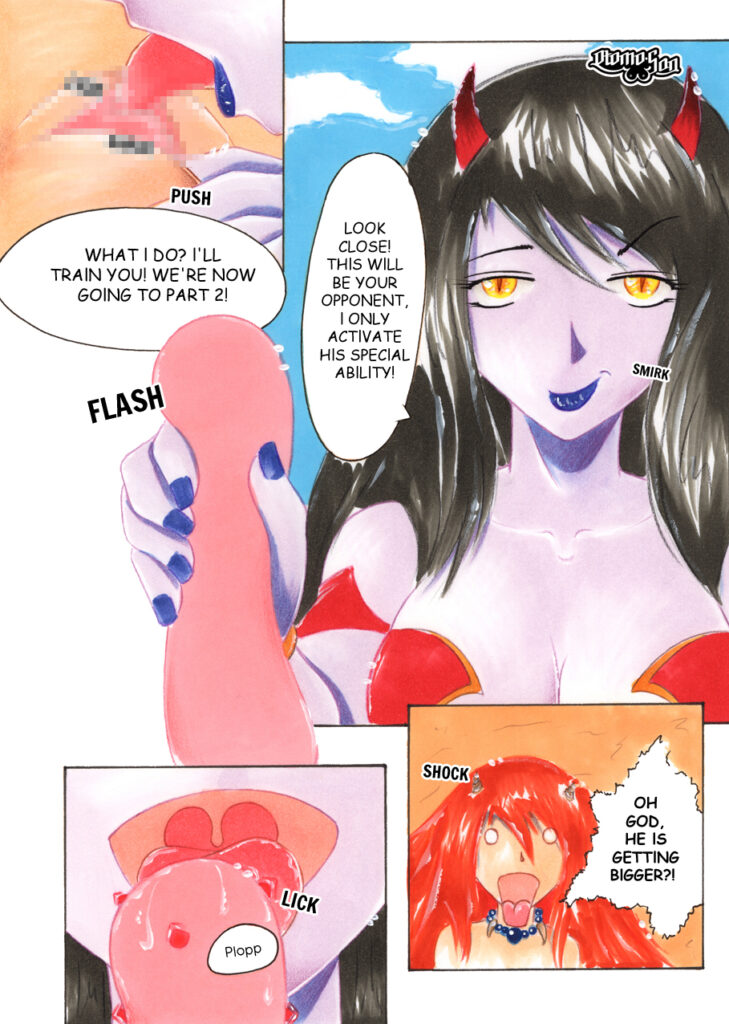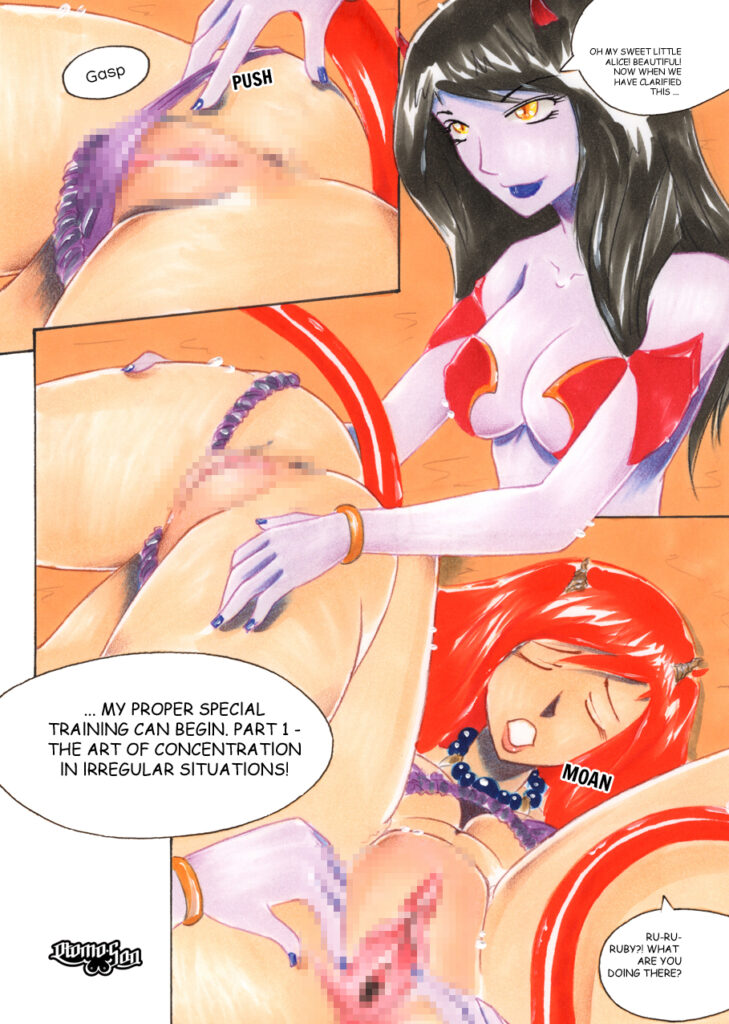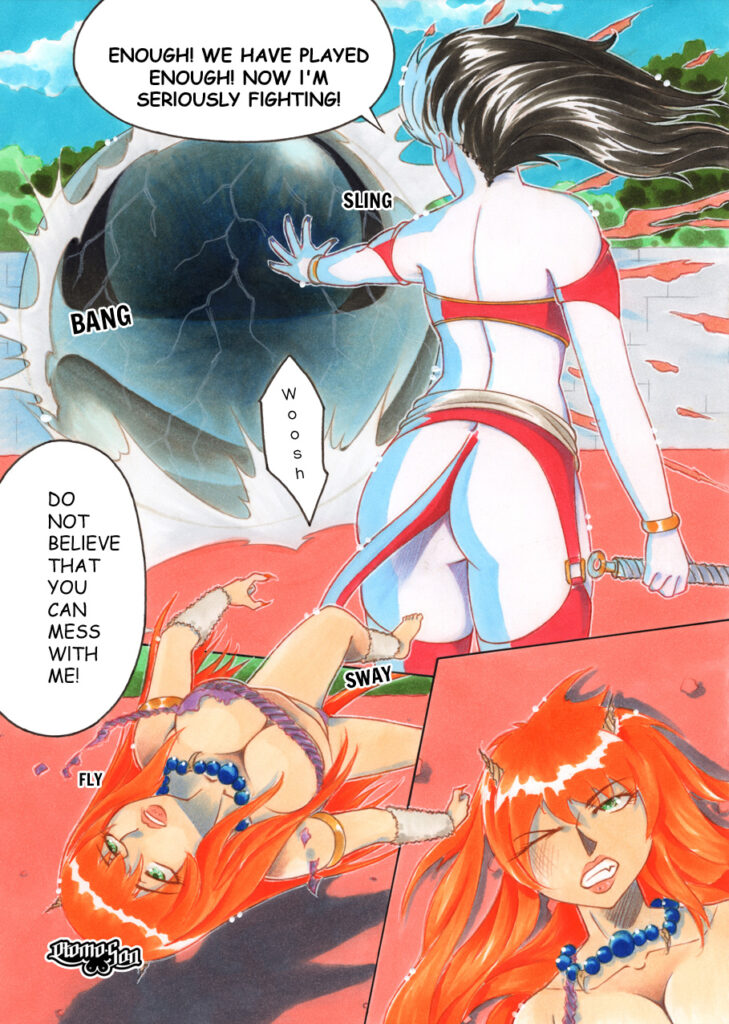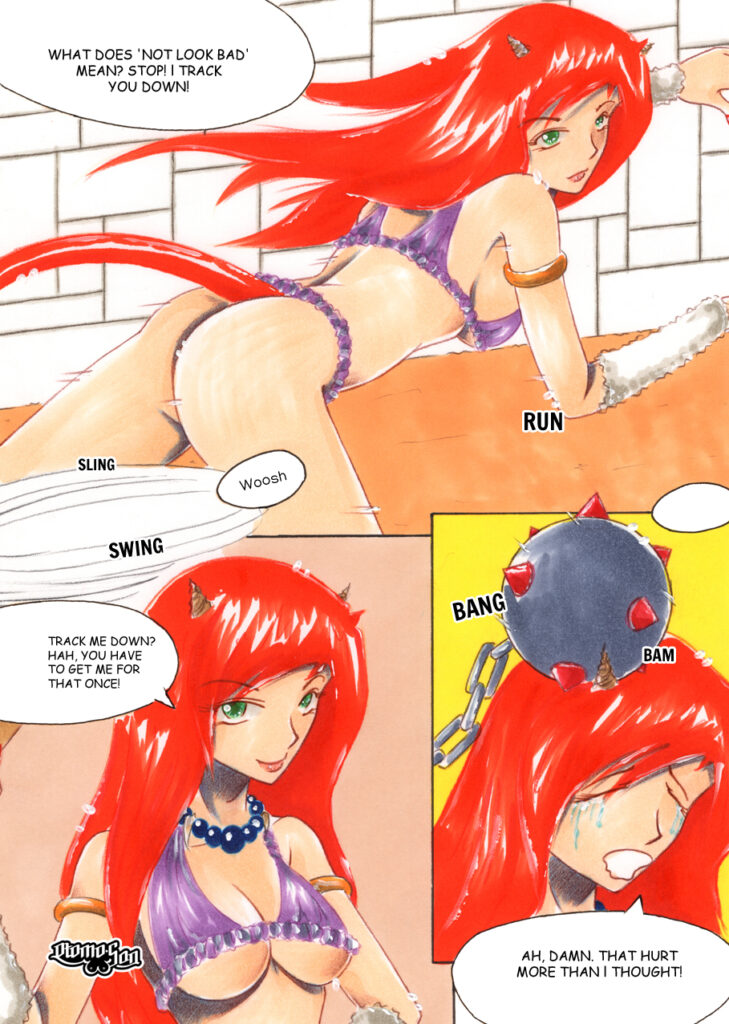 May 07, 2021 Commission closed!