Welcome to my "H-Diary", updates awaits you with new information about Otomo-san.
Attention! This blog contains 18+ content. Please be sure that your age matches the youth protection laws of your country.
>>> from an order value of 40 Euro you will receive 1 FREE booster <<< Only while supplies last!
September 13, 2021 Pre-order now open! Get your sexy 2in1 Calendar for 2022 with 24 amazing & uncensored NSFW Copic artworks. 12 Artworks with the theme of the Chinese Zodiac Ladies awaits you! You also will received a suprise gimmick by order the Calender 2022 within the pre-order duration.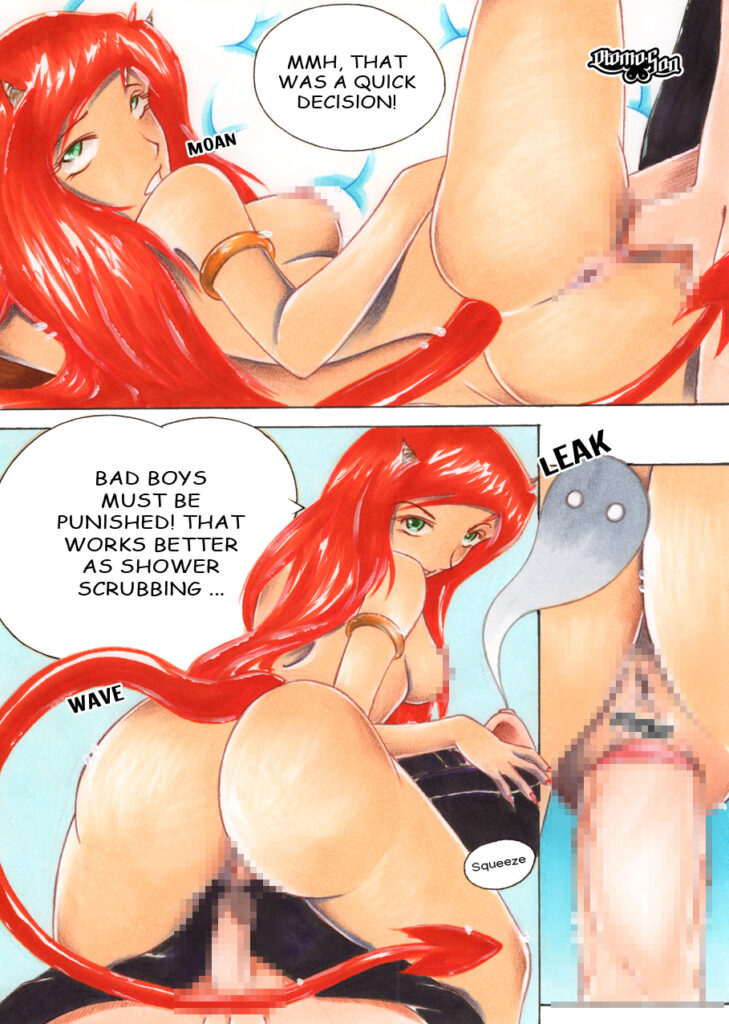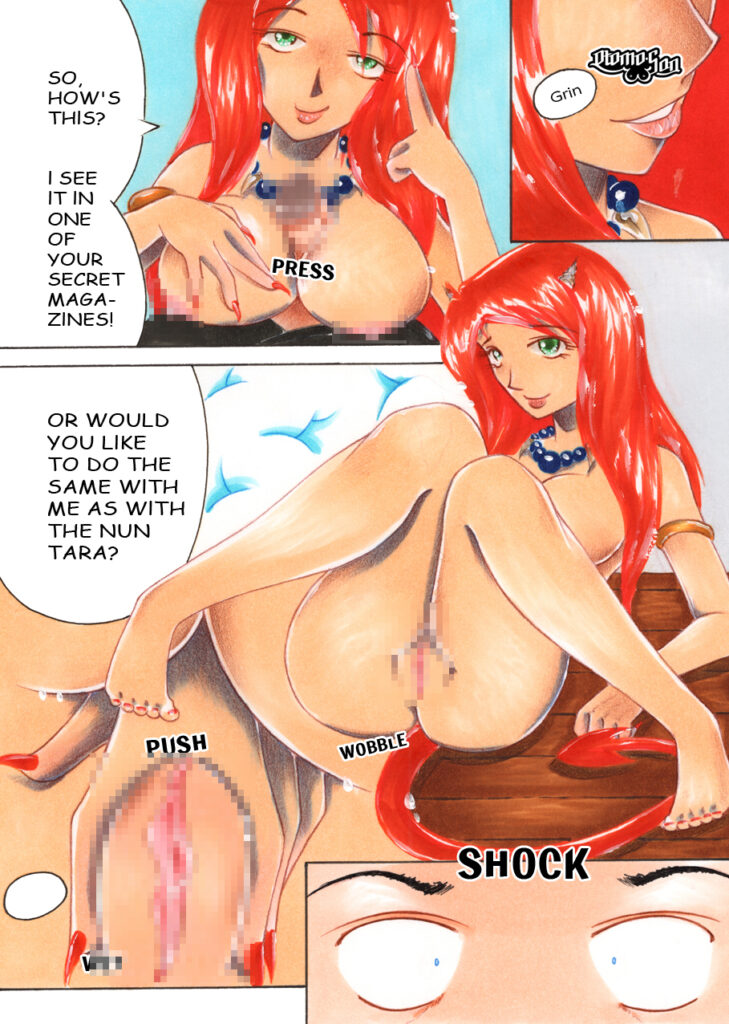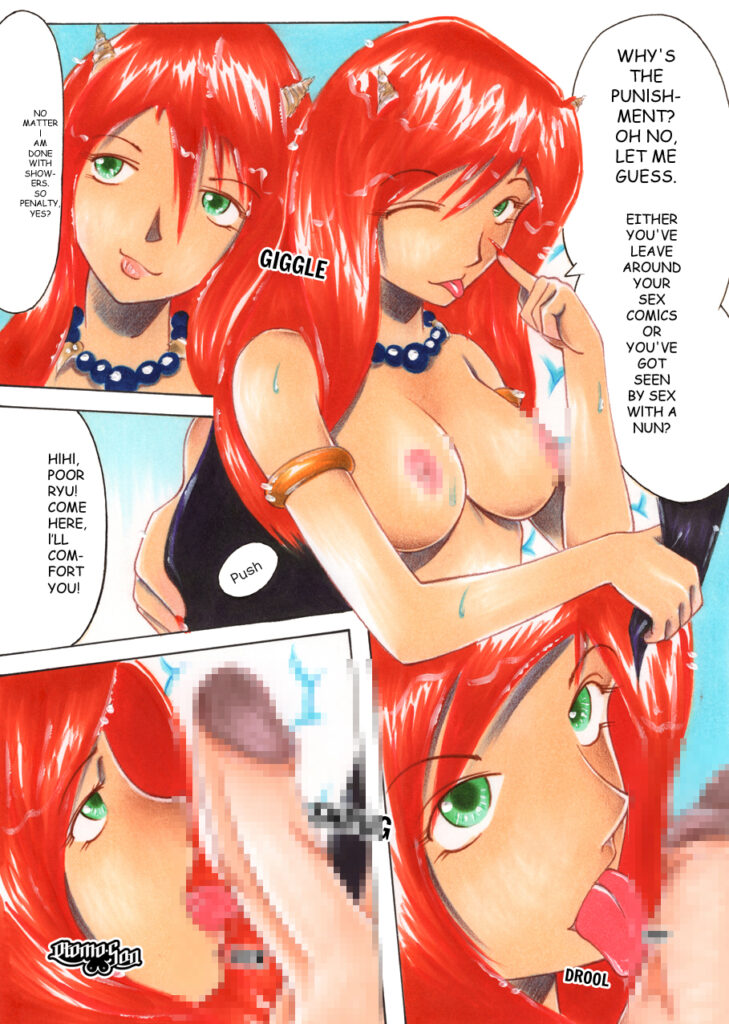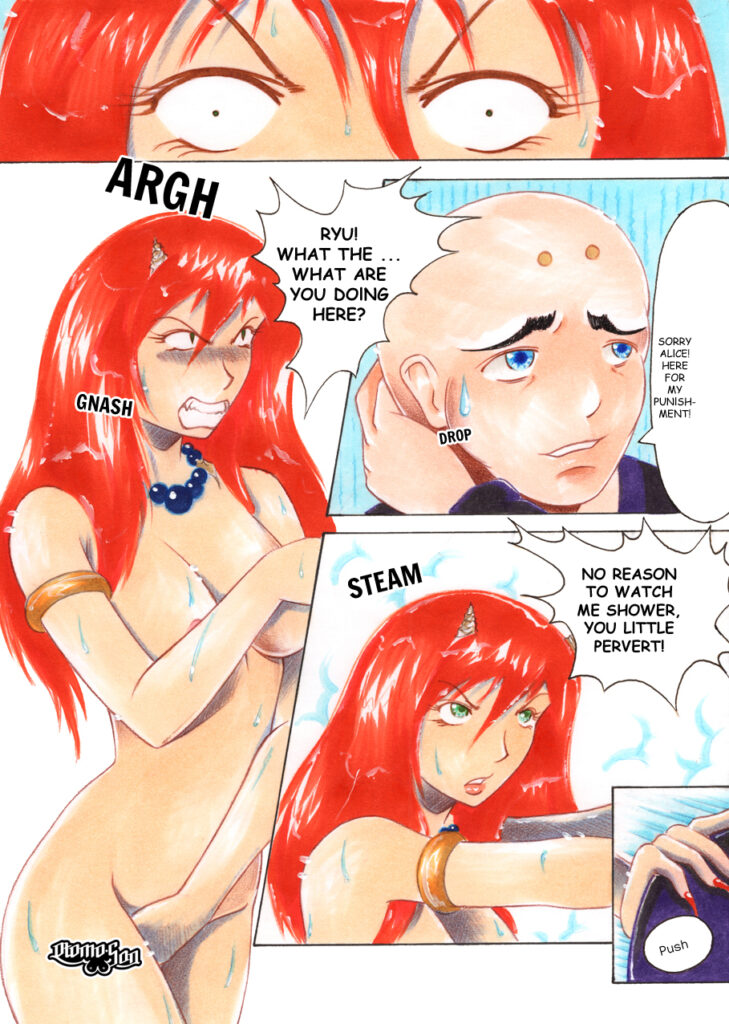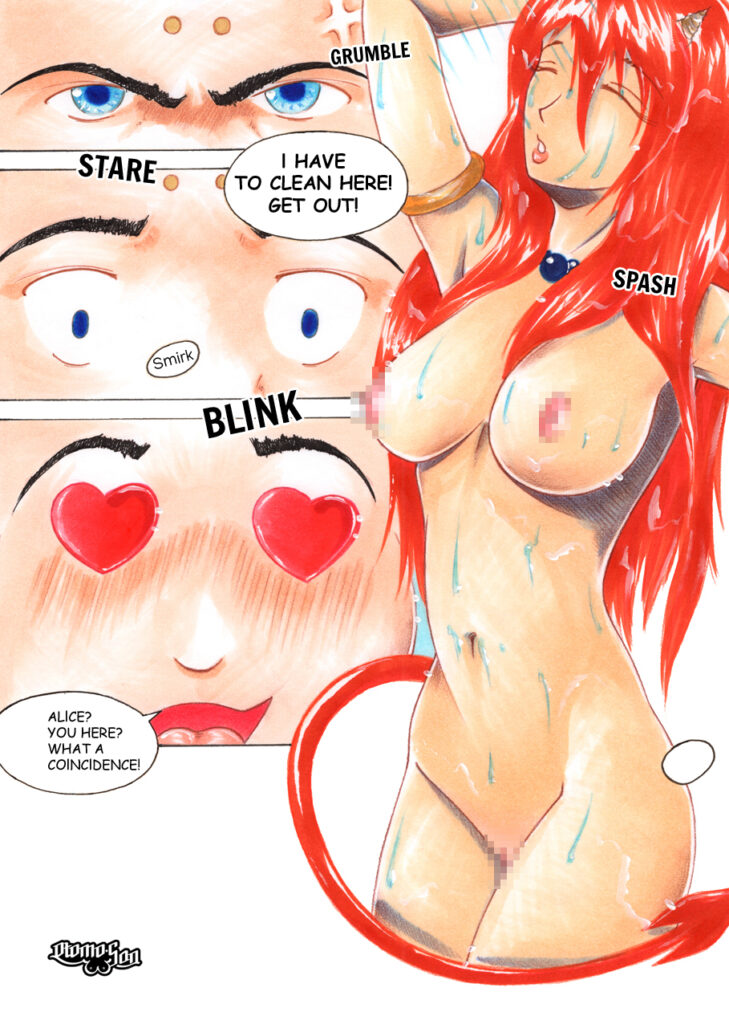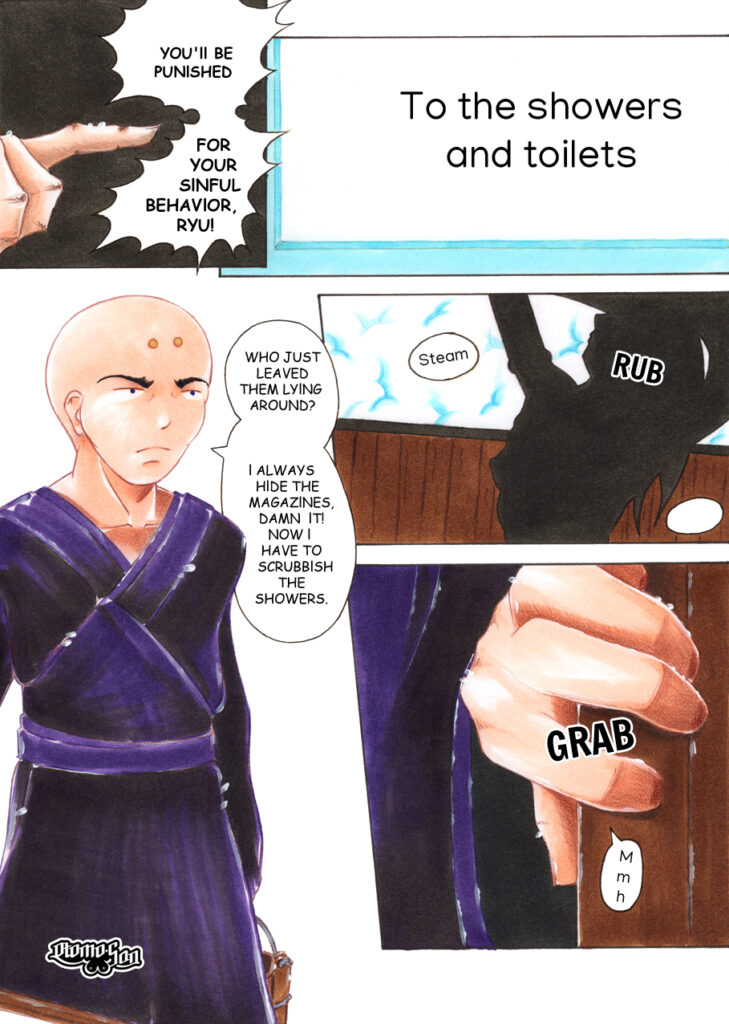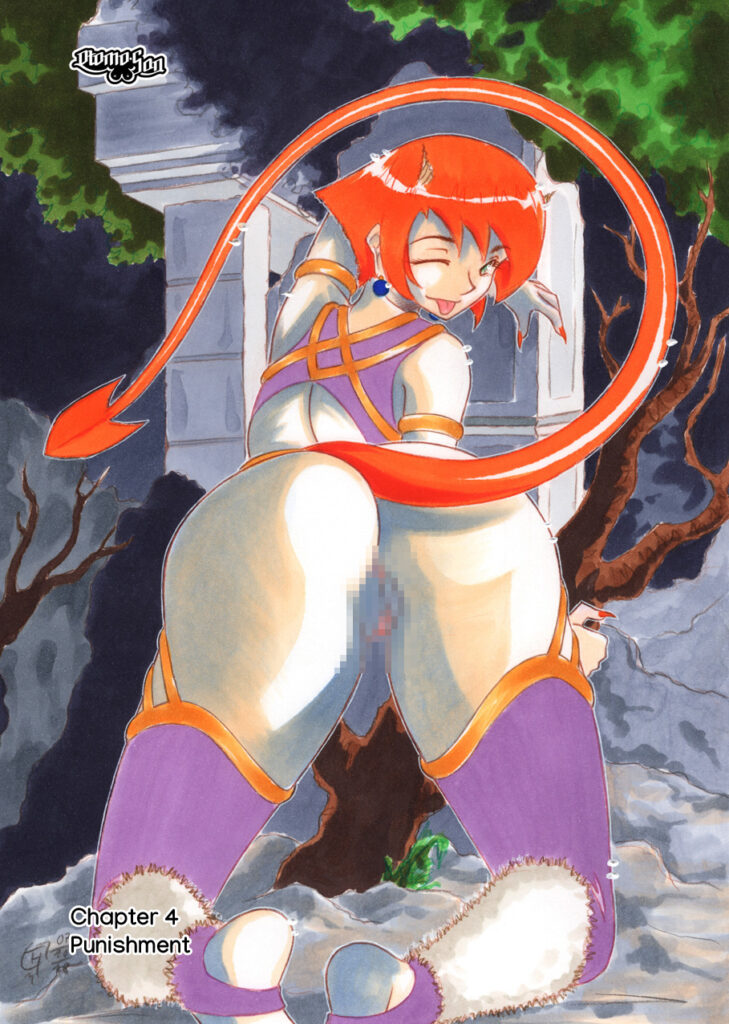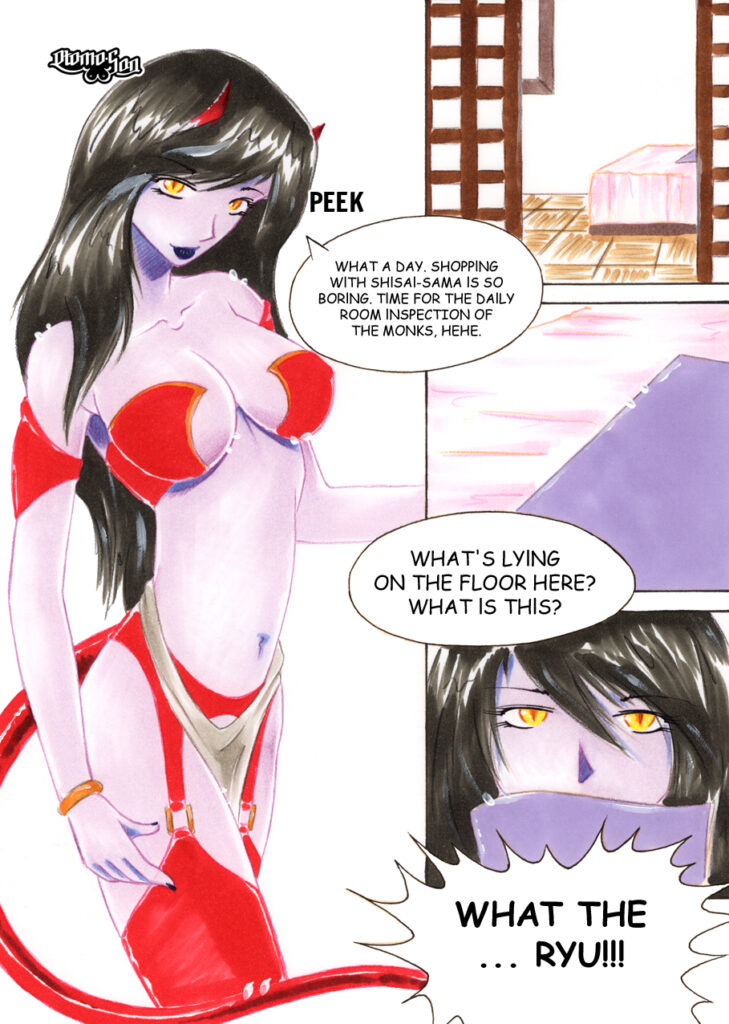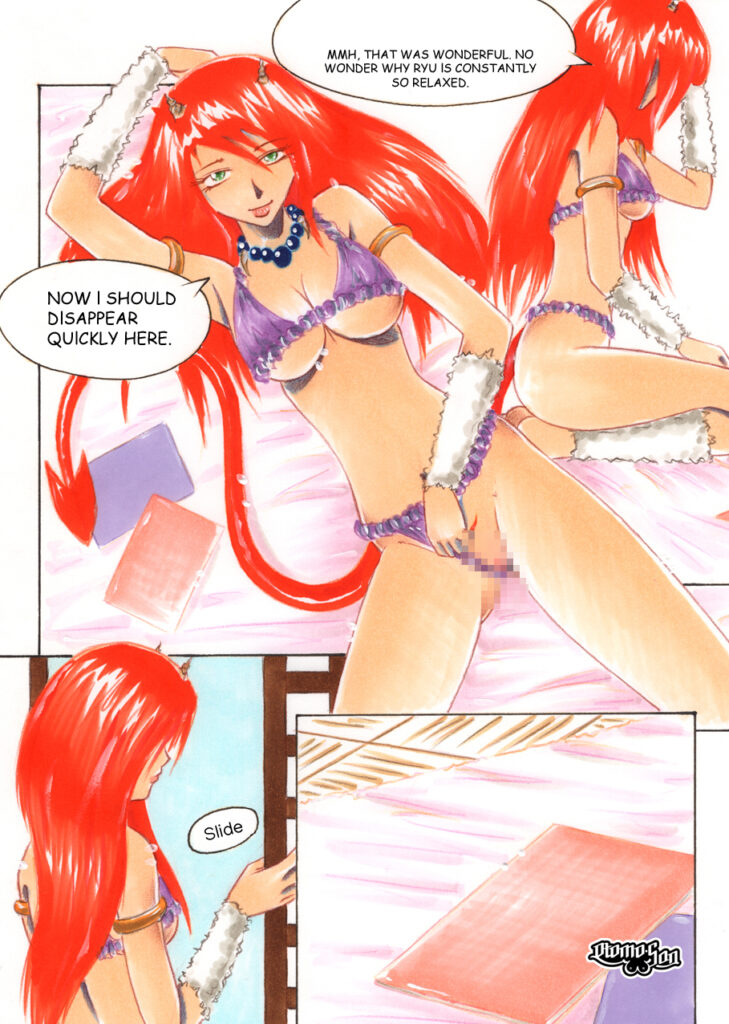 July 31, 2021 Important info: I am on vacation until August 7th, if orders are received they will be sent afterwards.