Welcome to my "H-Diary". Weekly updates awaits you with new products, information about "Otomo-san Exclusive" and my R18 Manga, of course.
Attention! This blog contains 18+ content. Please be sure that your age matches the youth protection laws of your country.
May 07, 2021 Commission closed!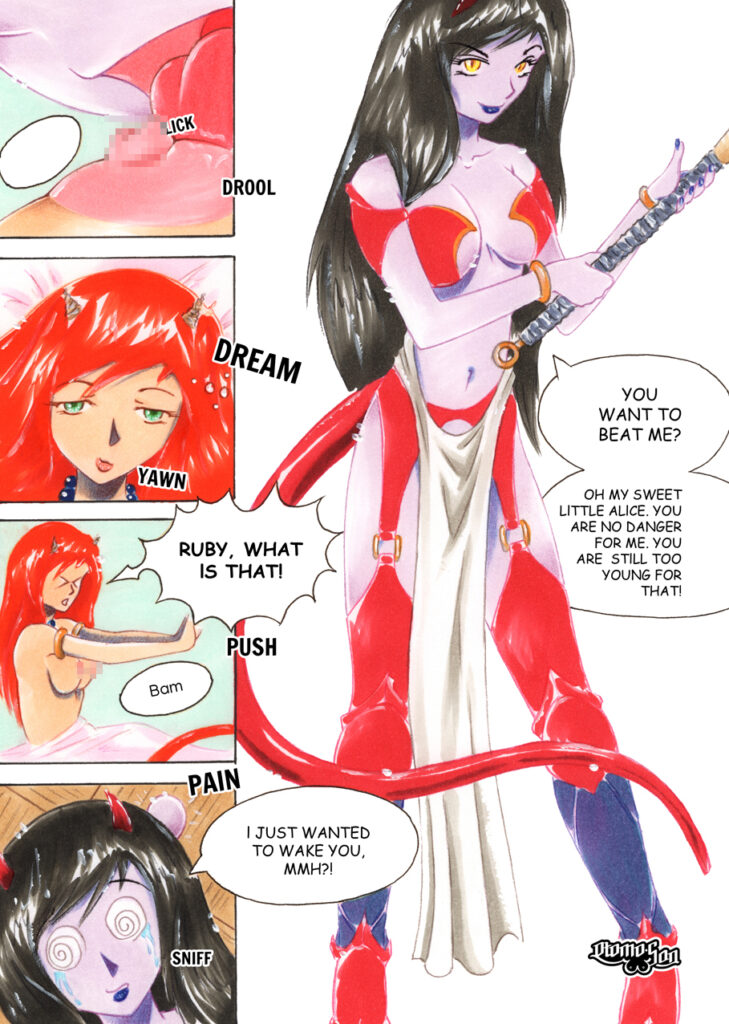 April 29, 2021 Original Copic drawing – Amazone (Dragon's Crown) – available for sale now!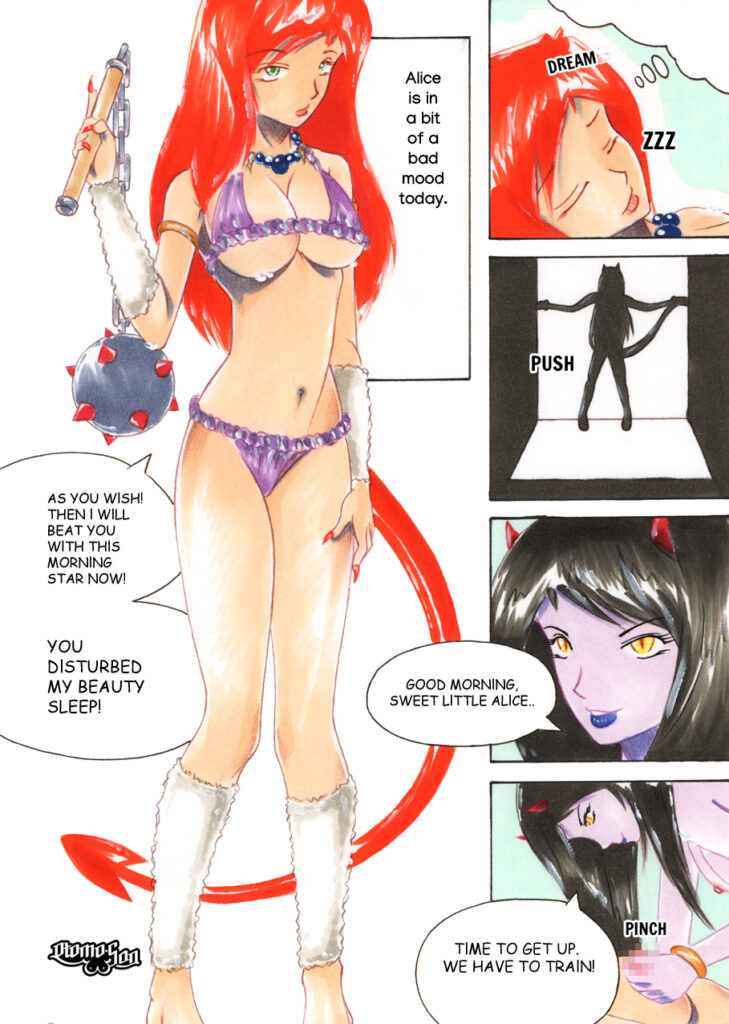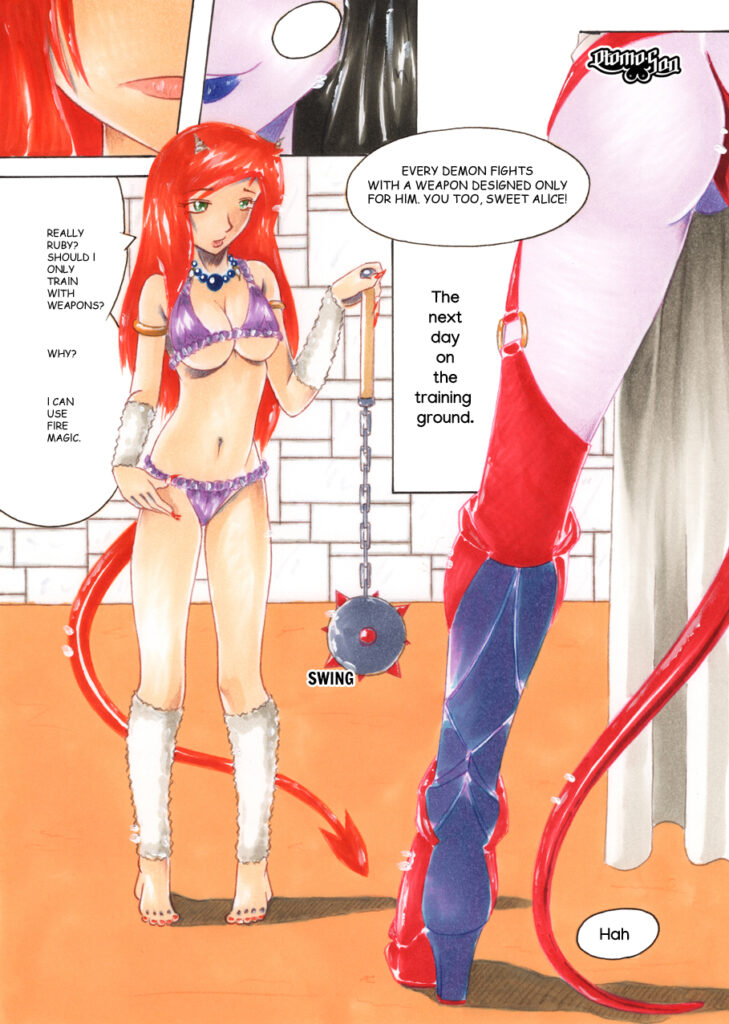 April 24, 2021 PREORDER Cocktail Ladies or Cocktail Ladies Bundle until May 7, 2021.
April 24, 2021 All remaining A4 Prints Athene, Cat Nurse, Grape Harvest and Water Passion or the full Set now available at the shop. No re-print planned!