Welcome to my "H-Diary", updates awaits you with new information about Otomo-san.
Attention! This blog contains 18+ content. Please be sure that your age matches the youth protection laws of your country.
>>> For every book ordered, you will receive a free bookmark. Maximum is 4 bookmarks per order.<<< Only while supplies last! 5% discount code: FREE until December 20th and an additional Christmas card for free!!!
December 03, 2023 Pre-order the Alice sleeve now until December 20th. After that it will only be available in conjunction with volume 5 or the complete Alice auf Abwegen series.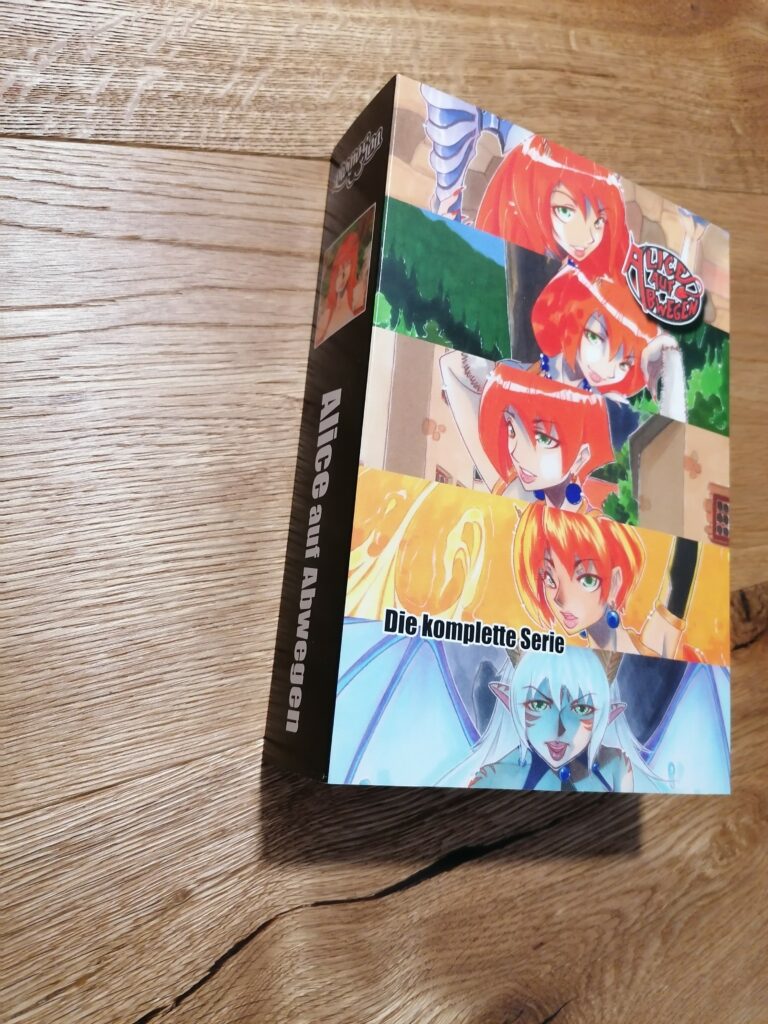 November 9, 2023 There are still a few calendars available for 2024. Get your personal exemplar now to be escorted through 2024 by 12 sexy ladies!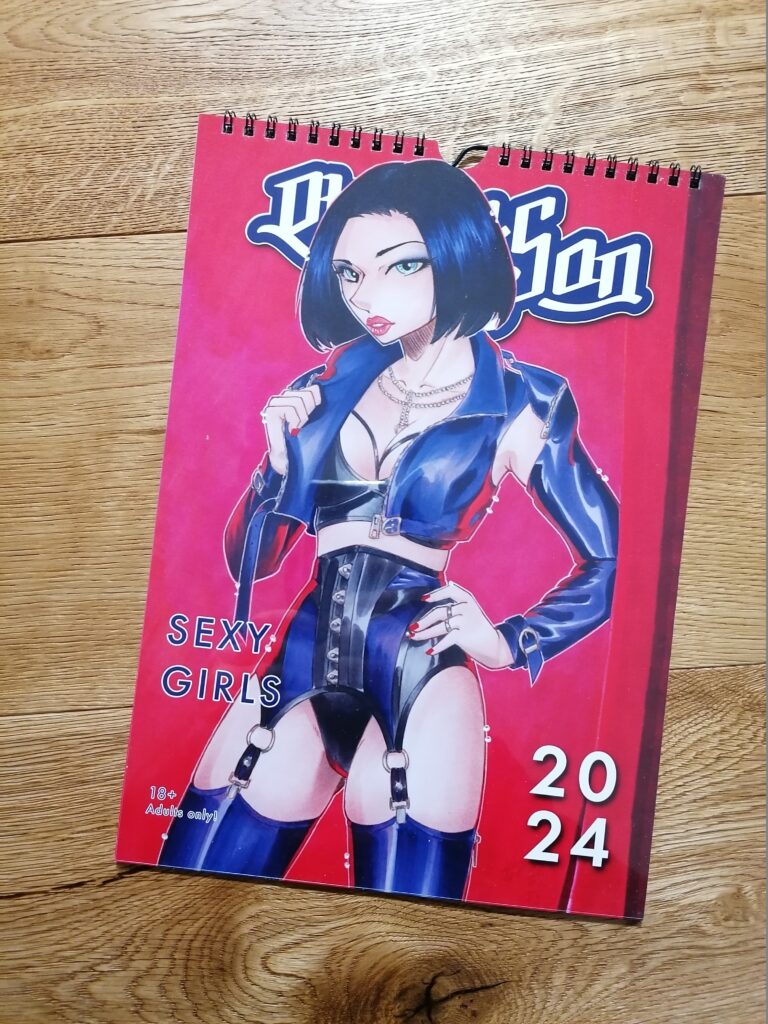 November 5, 2023 There are still a few TCG Series 1 boosters available. In addition, there is a free UR every year for 12 months exclusive, further cards are available as a pre-order bonus for products. Next year there will be a new series.
November 2, 2023 The Kinktober 2023 book is now available. Optionally you can order one of the available original Kinktober drawings.
October 1, 2023 You can already pre-order the Kintober book for 2023. So don't miss out on the 31 Kinks!
September 21, 2023 The list of Kinktober for this year is ready. From the first of October you have again the opportunity to purchase one of the original drawings.In November there will be the Kinktober book with all the complete drawings.