Welcome to my "H-Diary", updates awaits you with new information about Otomo-san.
Attention! This blog contains 18+ content. Please be sure that your age matches the youth protection laws of your country.
>>> for every 10 Euro order value, there is a random A6 Print for free <<< Only while supplies last!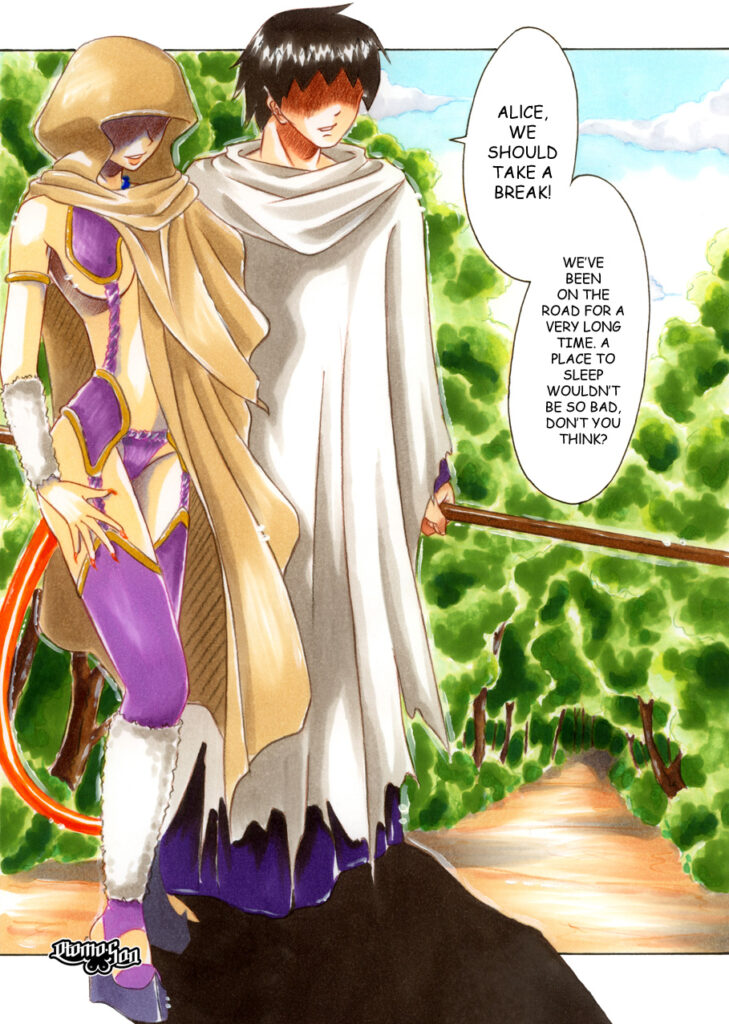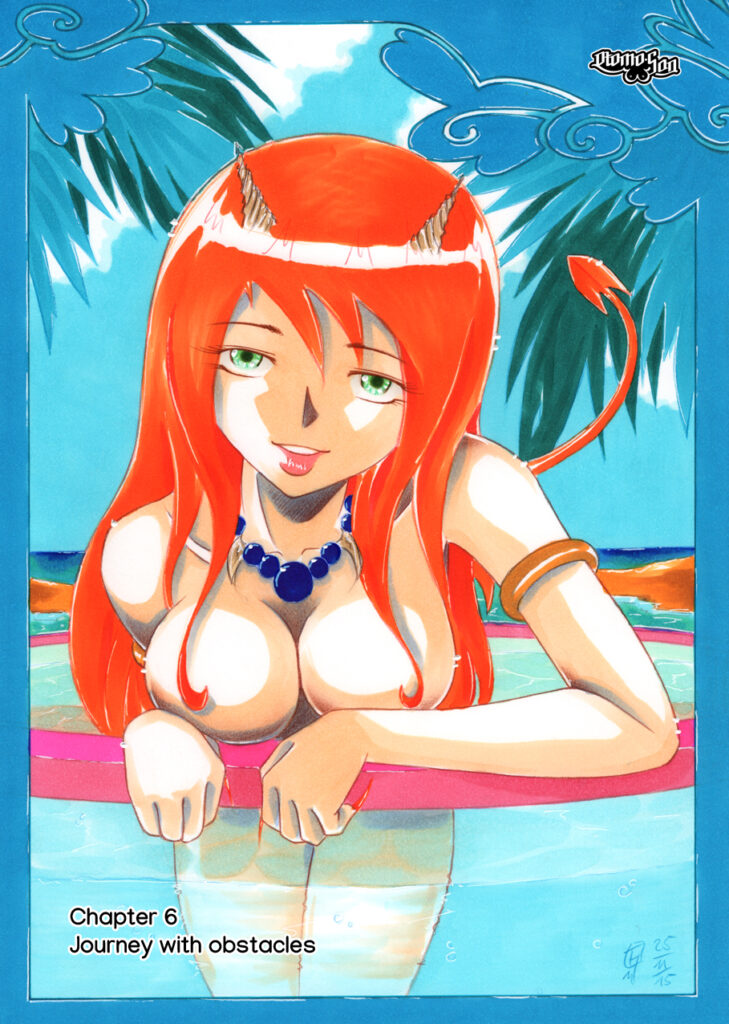 January 02, 2022 Happy New Year!!!
December 04, 2021 – 10% discount * except for the Alice Bundle Volume 1 – 4, Outline Girls Bundle and the X-mas Bag until December 31, 2021 CODE: xmas2021