Welcome to my "H-Diary", updates awaits you with new information about Otomo-san.
Attention! This blog contains 18+ content. Please be sure that your age matches the youth protection laws of your country.
>>> for every 30 Euro order value, you get a random calendar of the past years for free <<< Only while supplies last!
August 01, 2022 From now on Alice is also available as Dakimakura.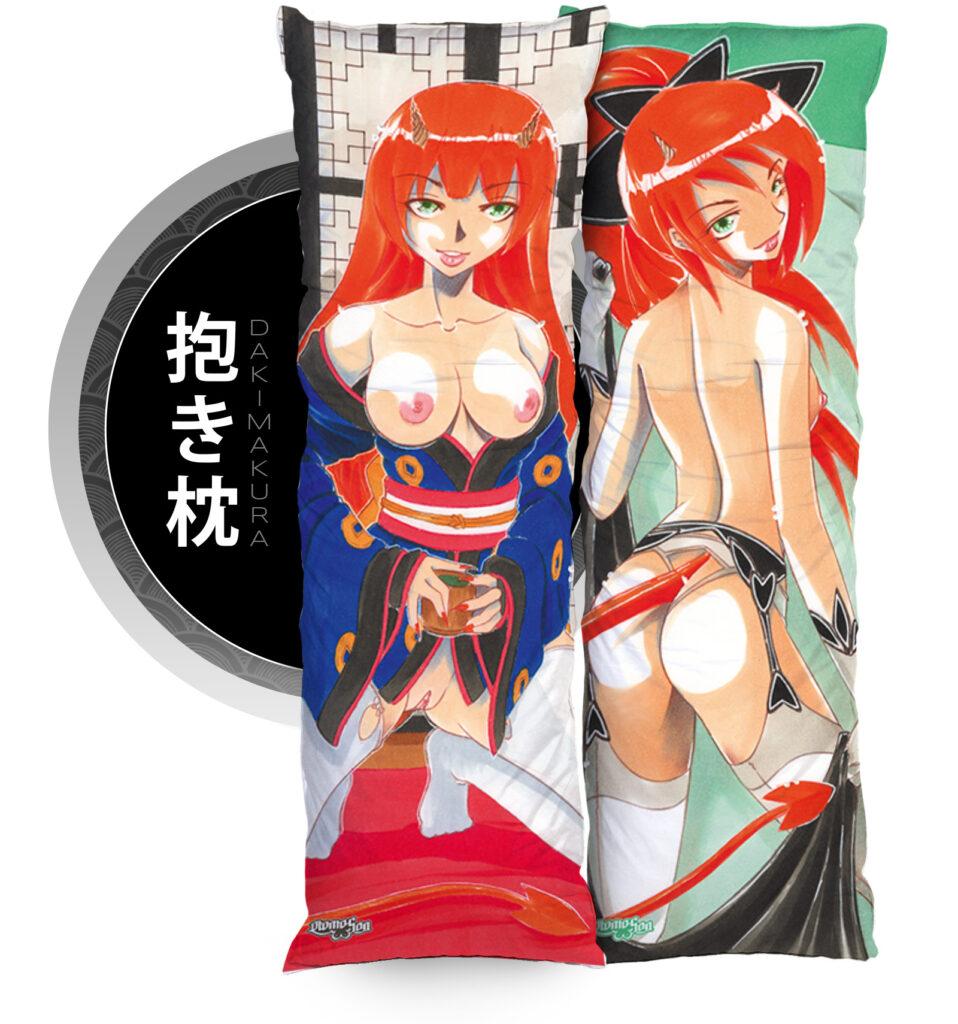 July 15, 2022 Now available at my Shop Aerith from Final Fantasy!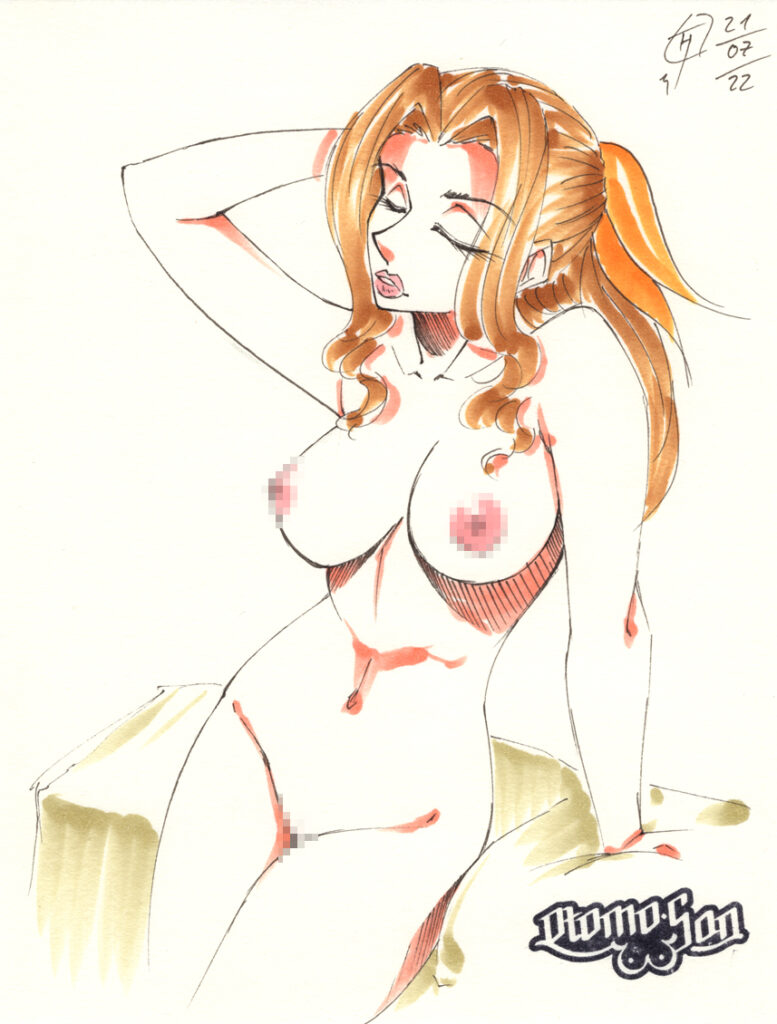 July 15, 2022 Now available at my Shop Robin from One Piece!
July 15, 2022 Now available at my Shop Angela from EruDibuja!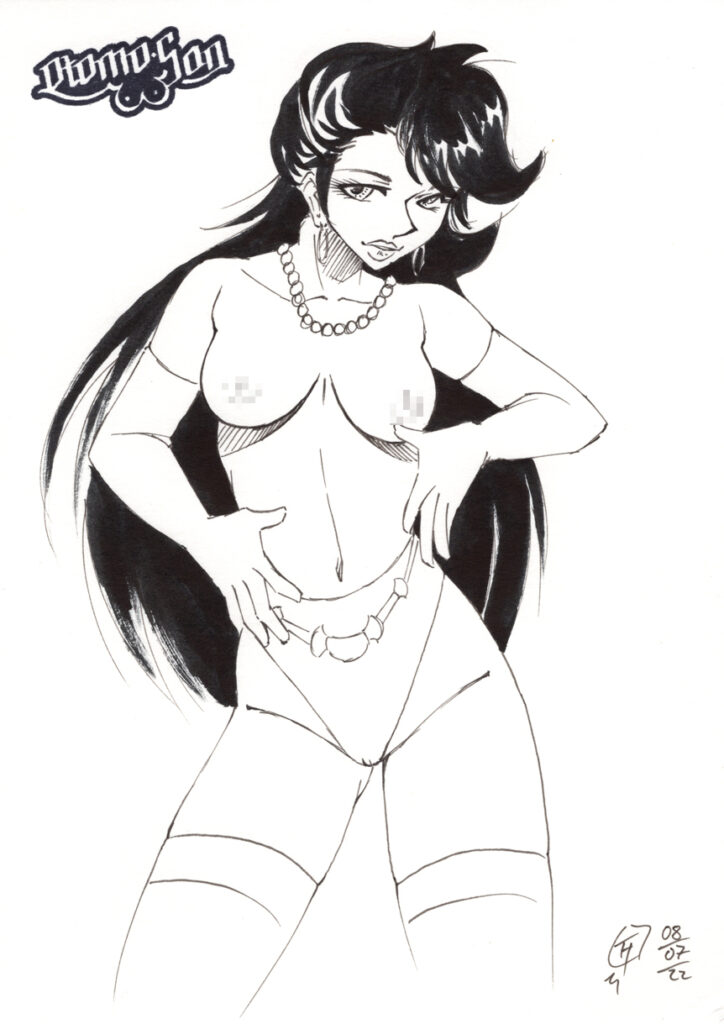 July 11, 2022 I have vacation from July 13 until July 31. The store is still available 24 hours a day. Orders will then be shipped again from the first of August
June 30, 2022 Now available at my Shop Jucika from Albo!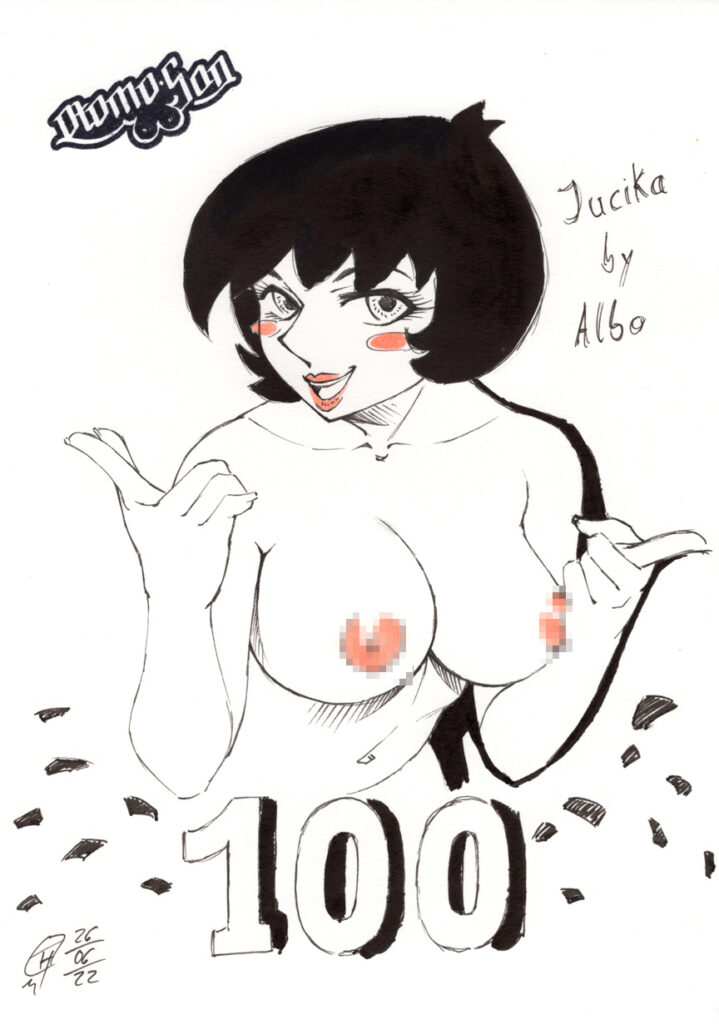 June 03, 2022 until June 06, 2022 – 15 % off for ALL products with code: dokomi2022
May 27, 2022 Now available Alice Print in my Shop!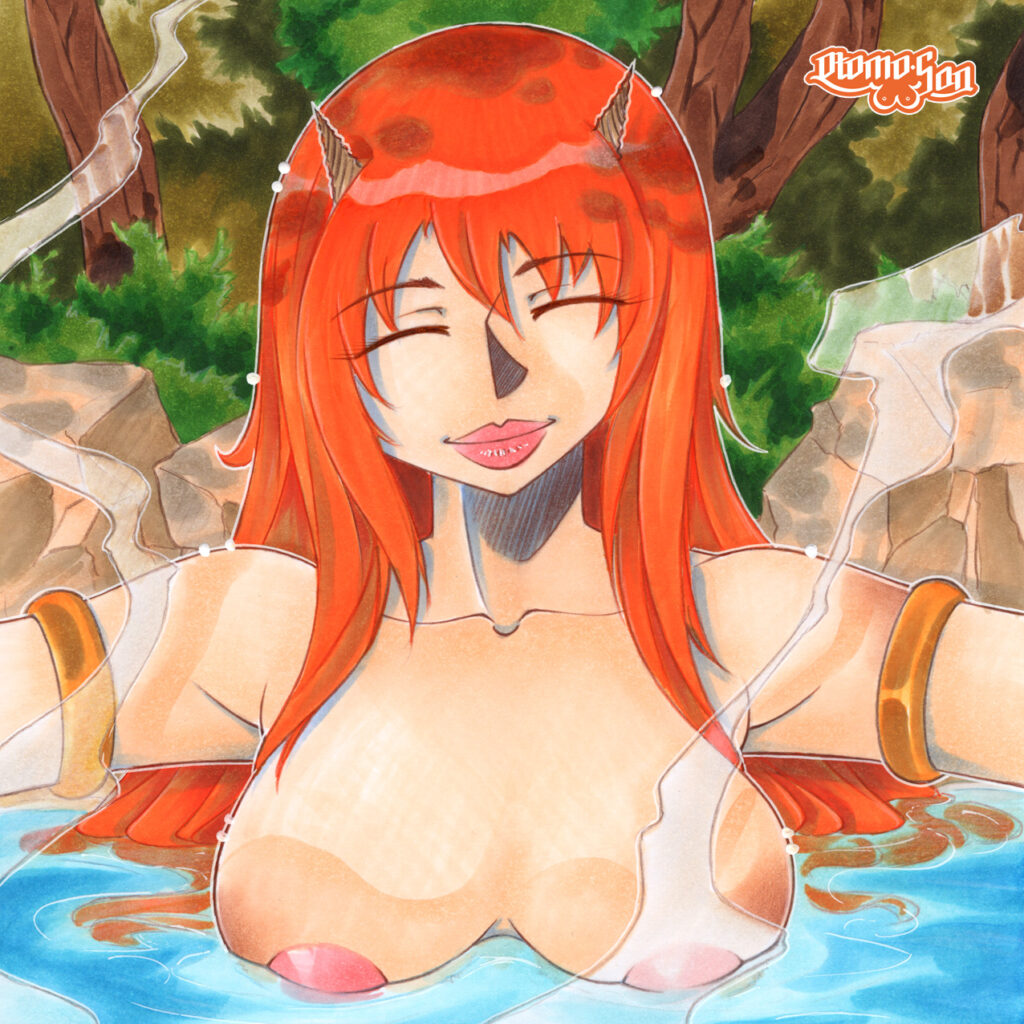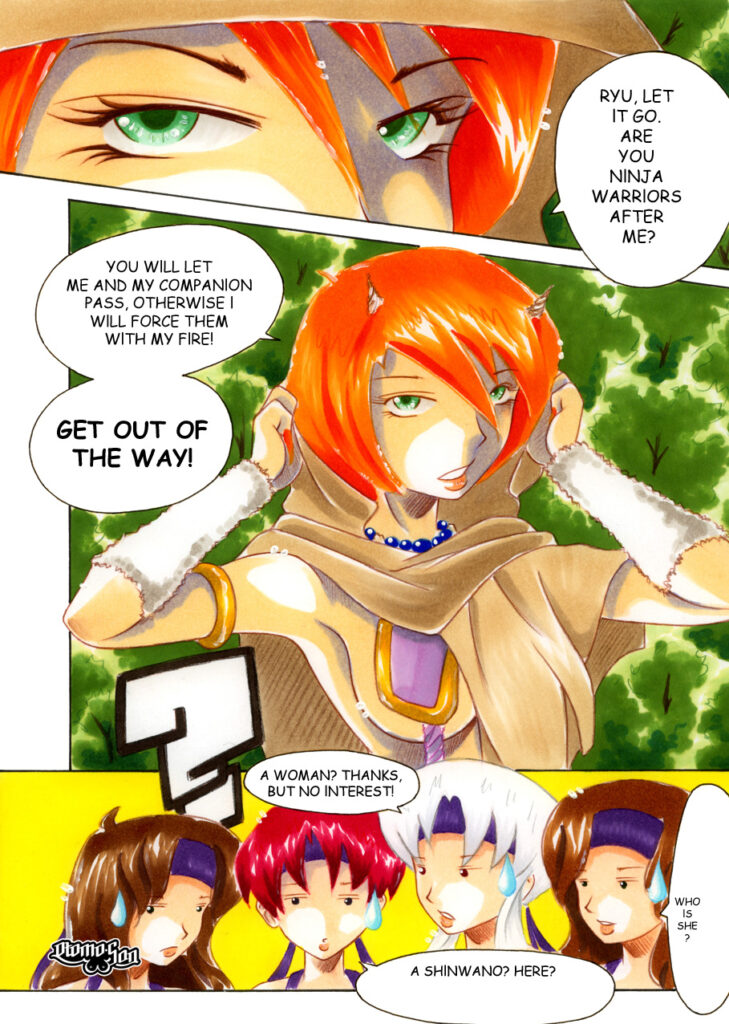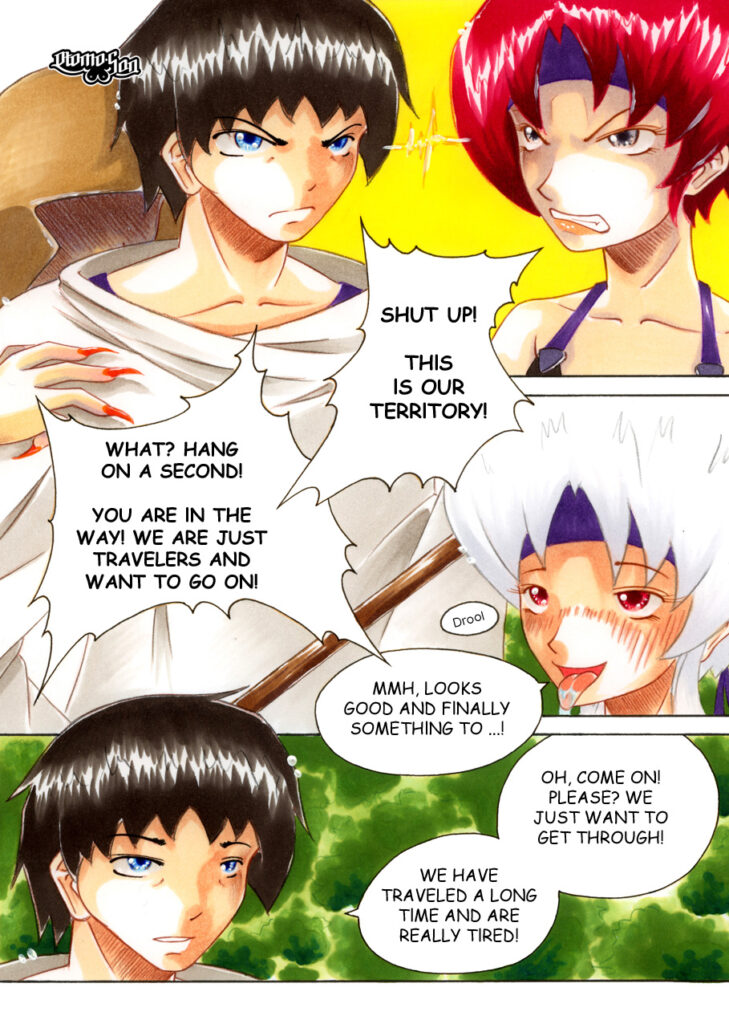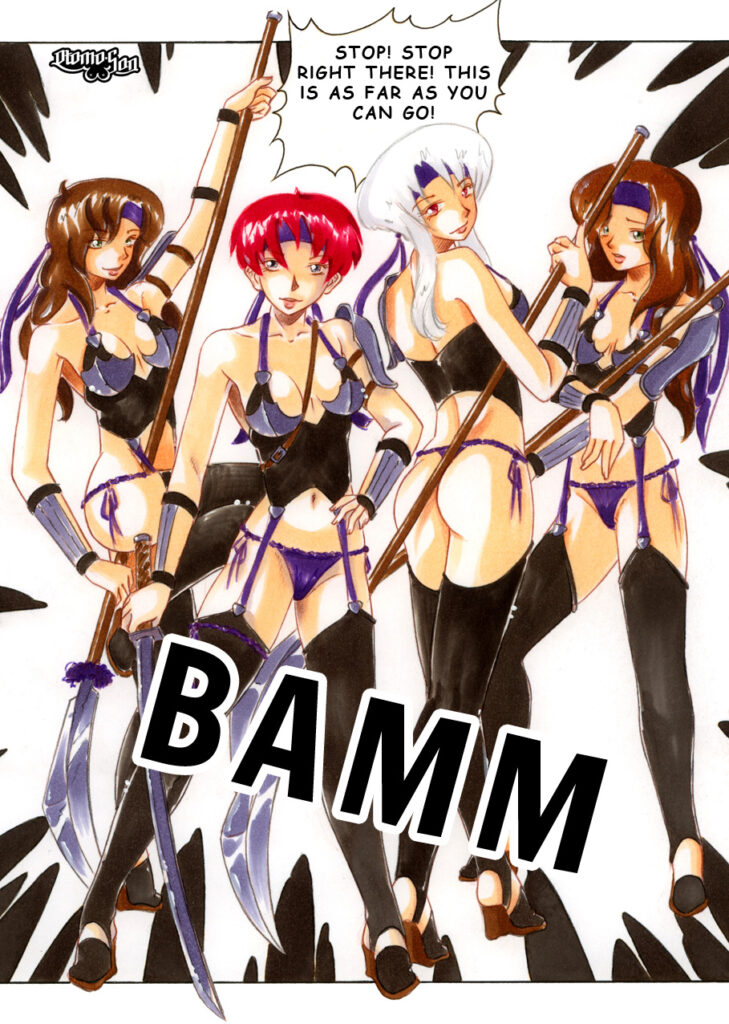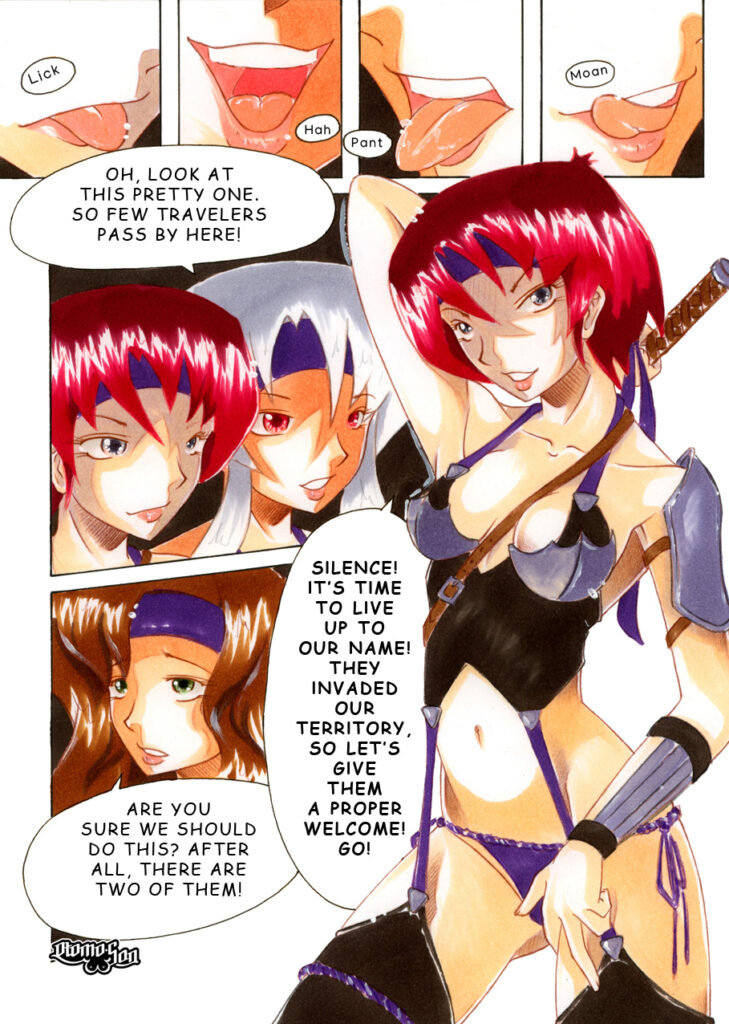 May 15, 2022 Join the sexy adventure of Alice and her friends!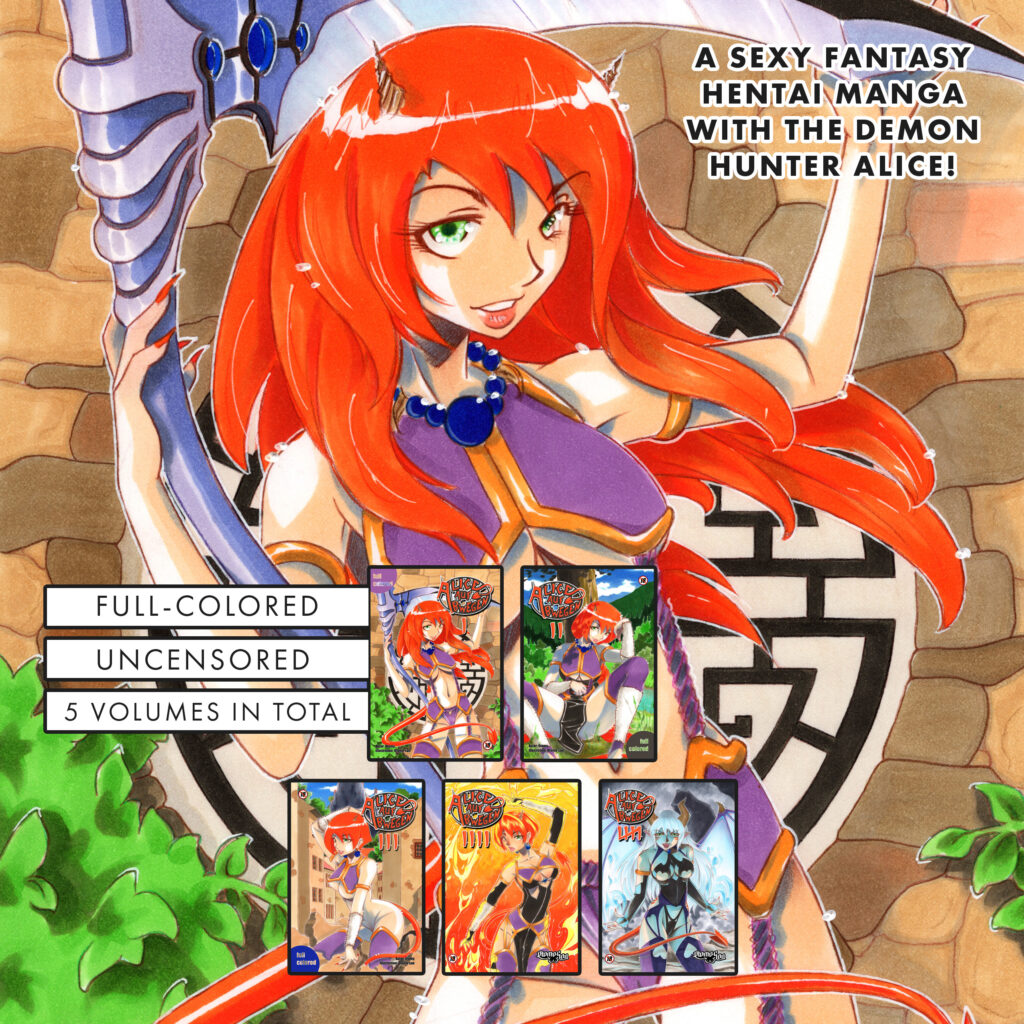 April 26, 2022 The pre-order of my first hardcover book starts now. You remember the 31 artworks of the KINKtober 2021! Now you have the chance to get all these artworks uncensored in one book. Pre-order is possible until May 15, 2022.
March 13, 2022 Within the promotion period from 14.03. – 20.03.2022 there is from an order value of 50 Euros a small Alice sketch for free, in addition there is on SALE products another 20% discount with the code: nonlbm2022
March 07, 2022 New in store available A4 print "Miss Lolipop"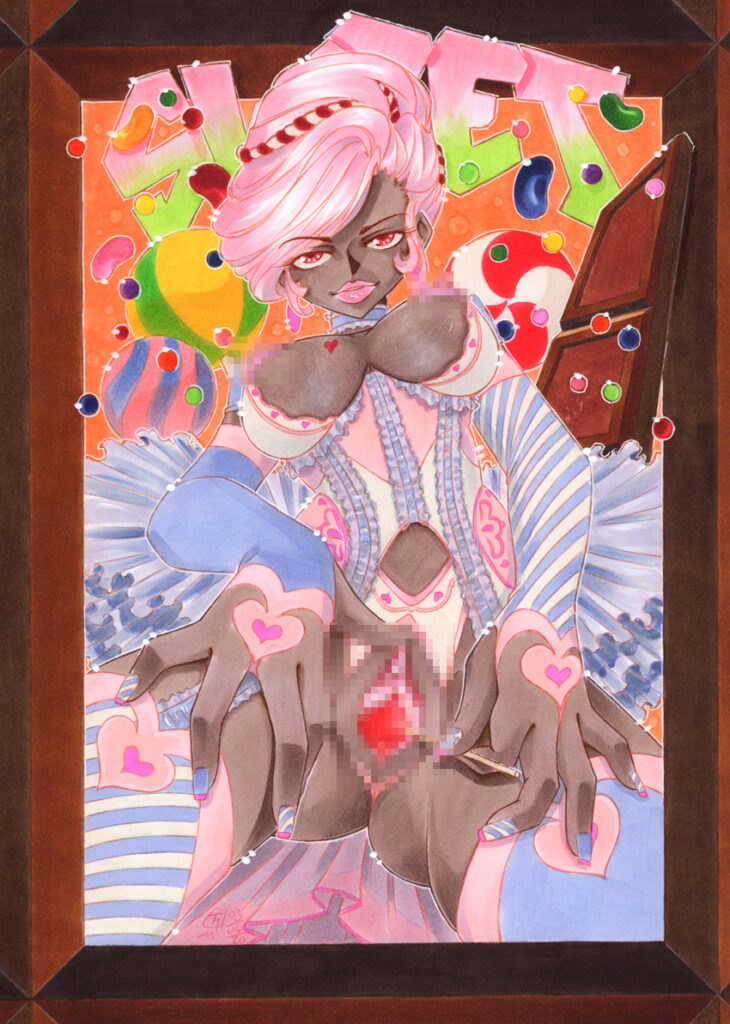 February 20, 2022 Now exclusively a short video of the "Outline Girls 3" Artbook
February 12, 2022 New Artbook "Outline Girls 3" is available for pre-order now! (March 06, 2022)