Welcome to my "H-Diary", updates awaits you with new information about Otomo-san.
Attention! This blog contains 18+ content. Please be sure that your age matches the youth protection laws of your country.
>>> from an order value of 40 Euro you will receive 1 FREE booster <<< Only while supplies last!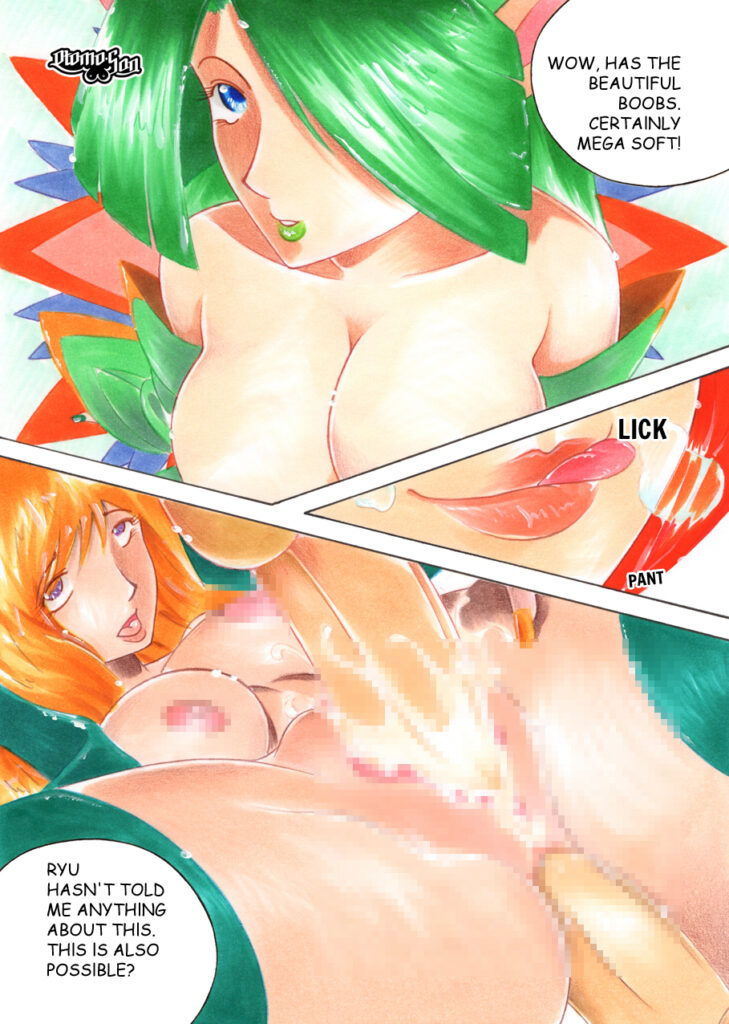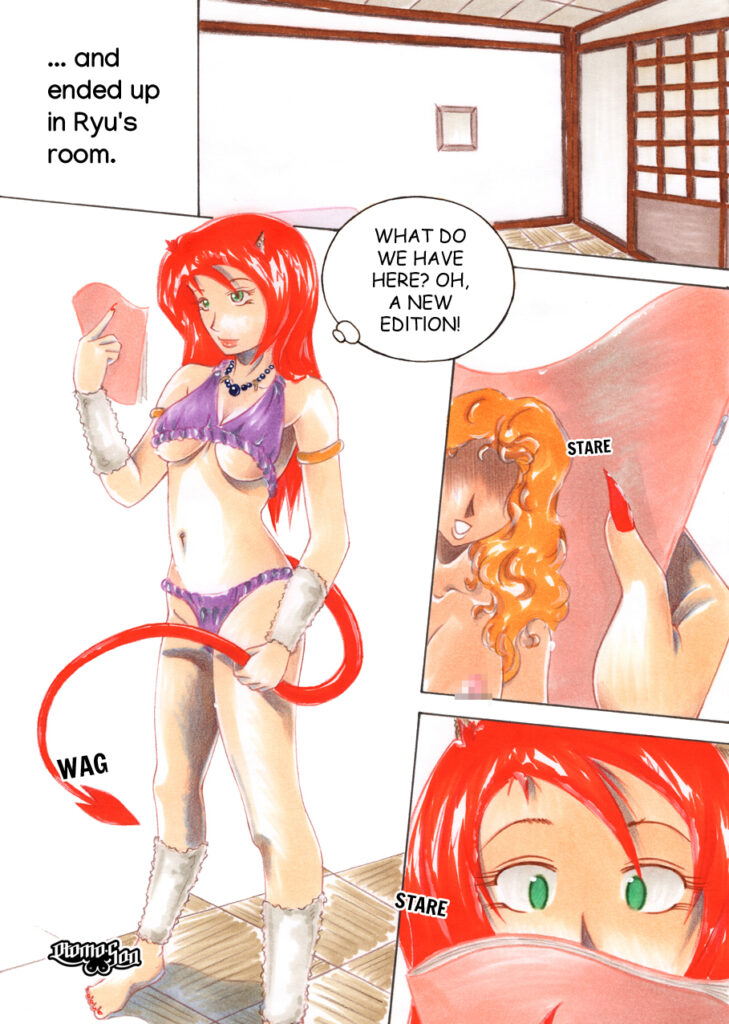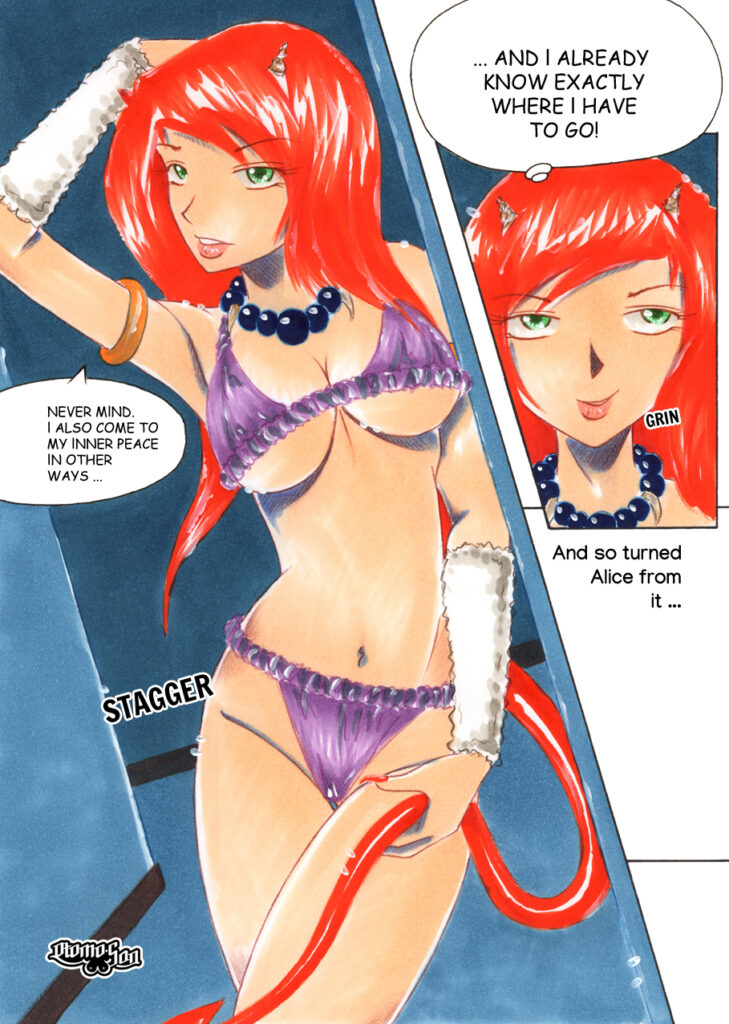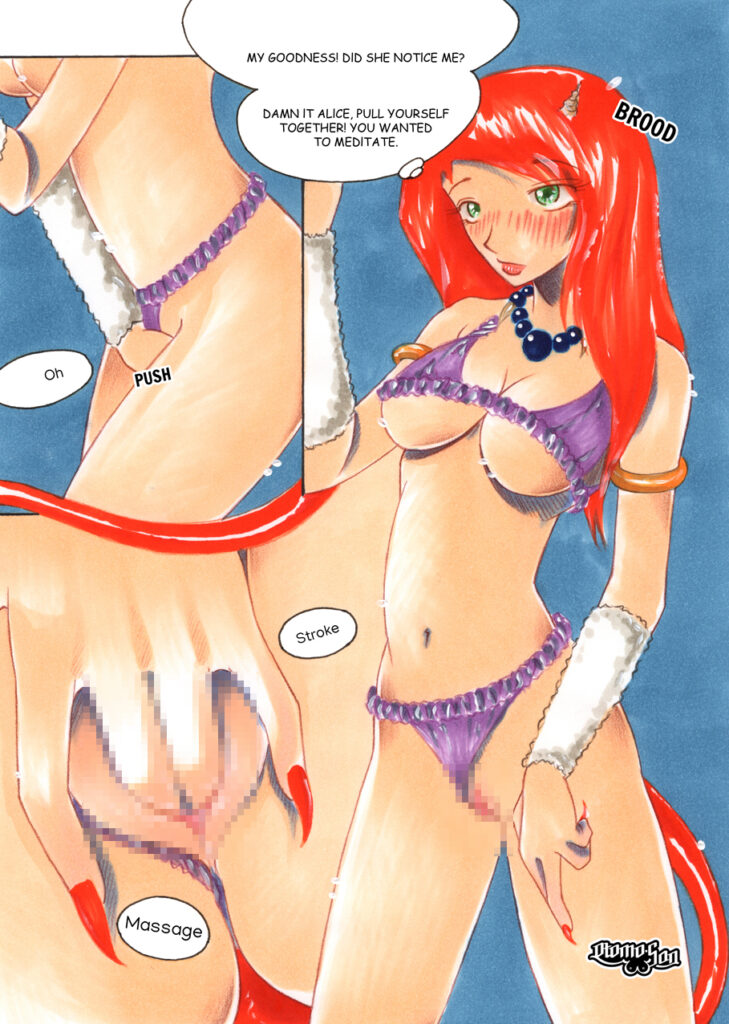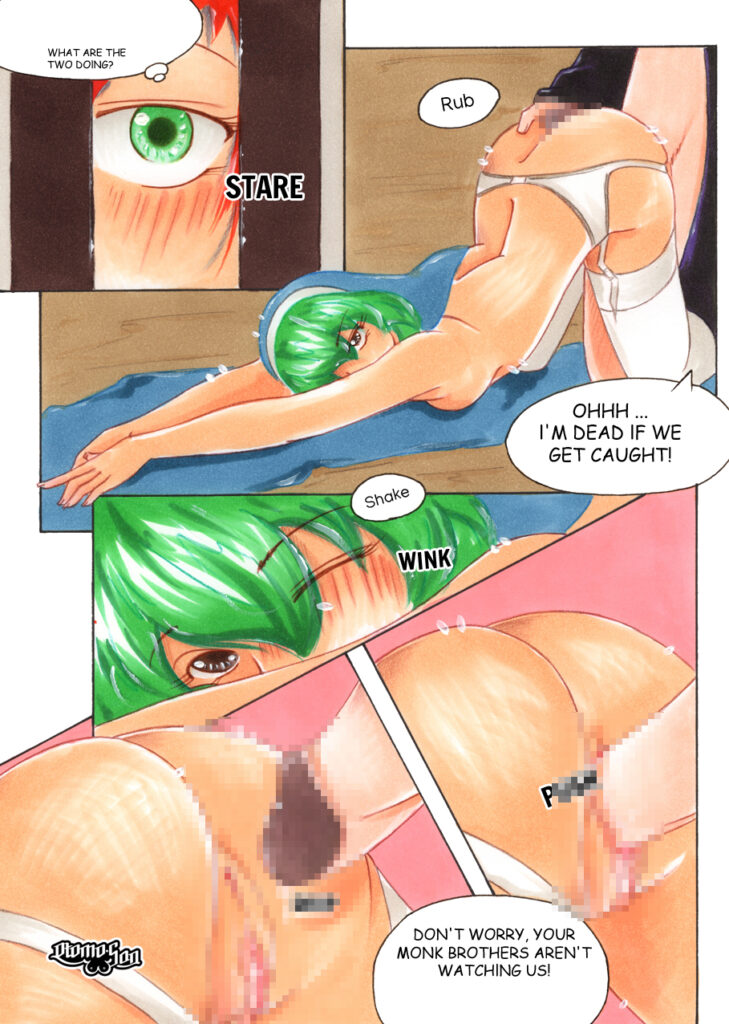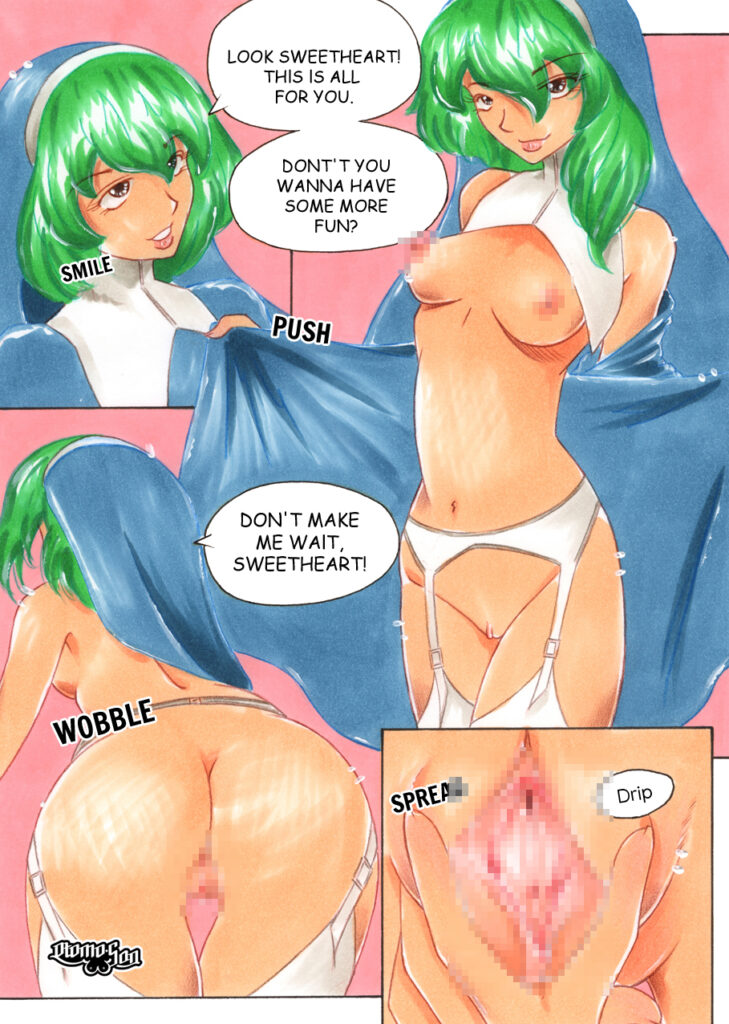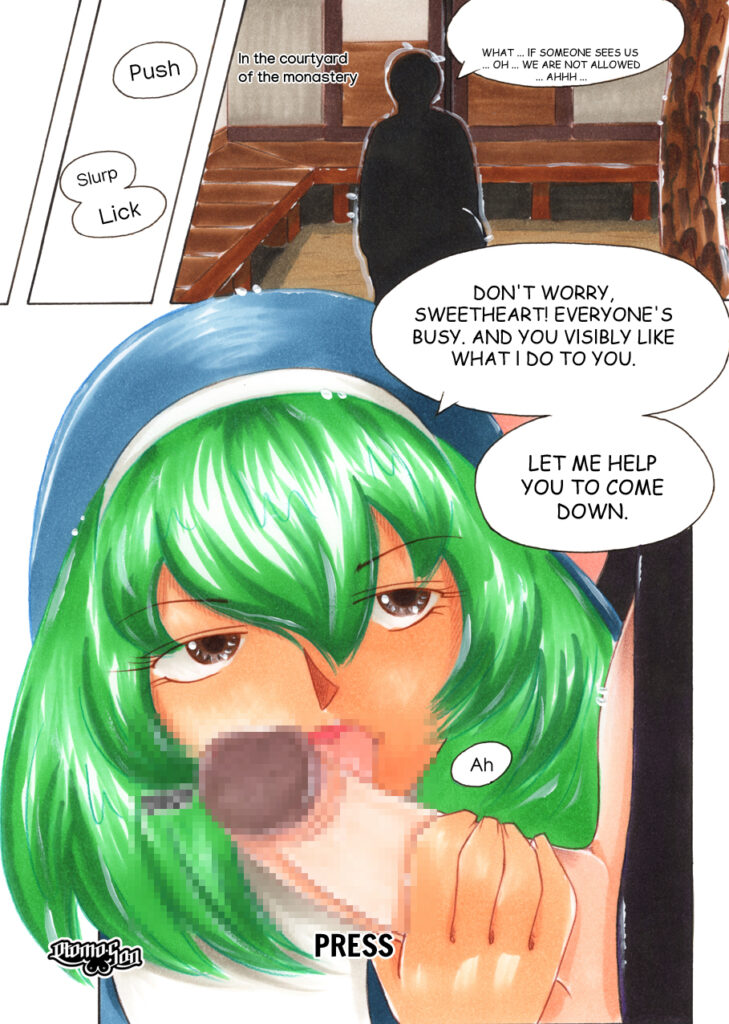 June 25, 2021 On the occasion of the "MEX-Light" there is a 10% discount on everything from now until June 27th, 2021 with the code: mexlight2021. Only while supplies last!
June 04, 2021 Updated my Shop with Original Artworks for sale (OC No. 67 from ZumiDraws DTIYS, Black Cat and Mistress 9 from Sailor Moon). Every artwork was drawn by myself and is unique.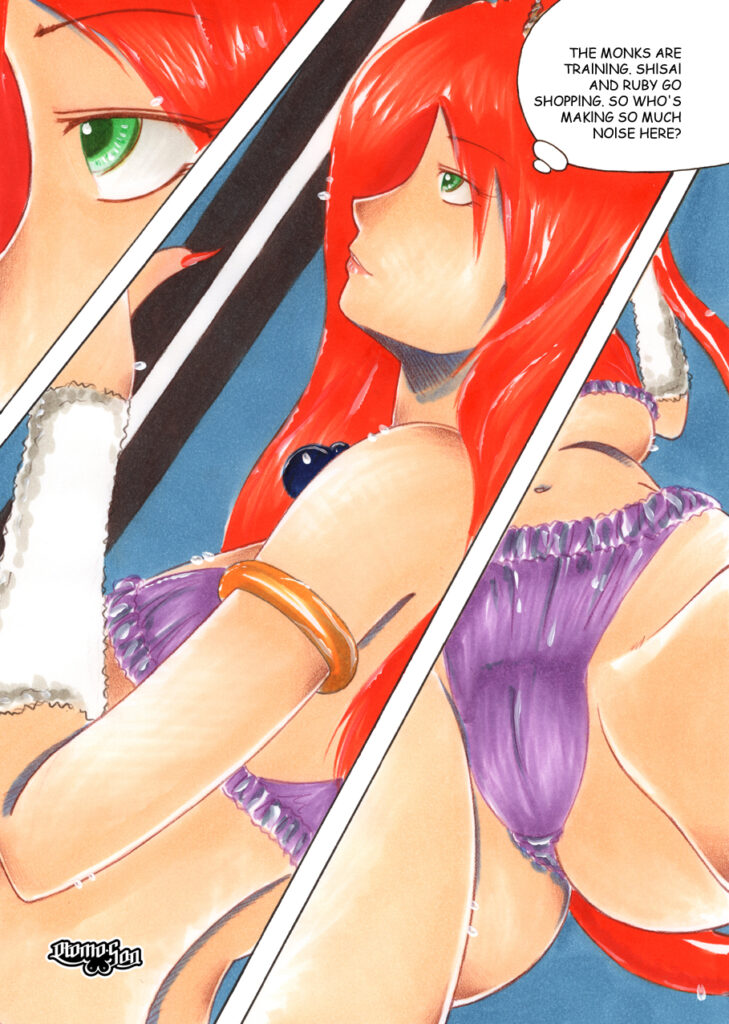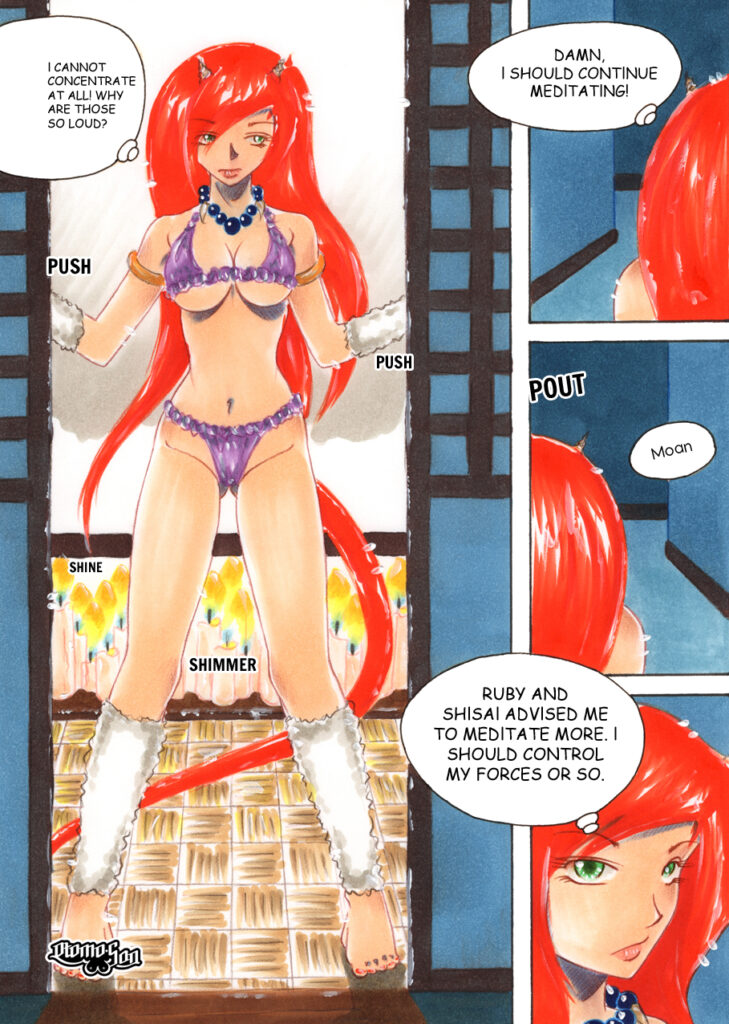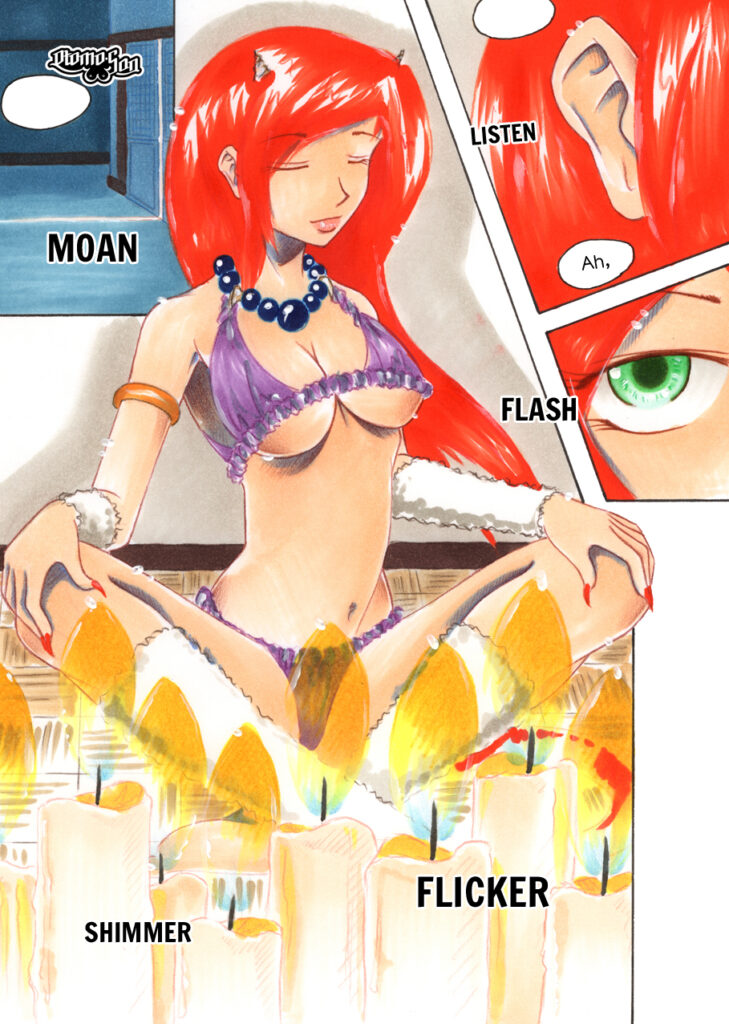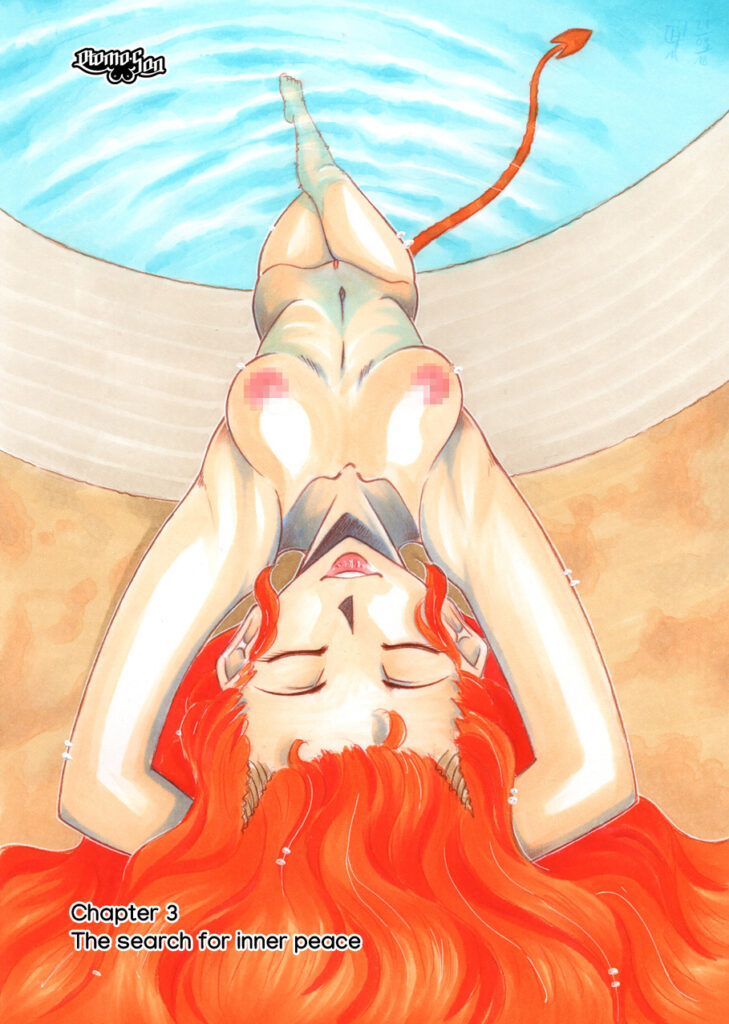 June 02, 2021 Now Caipirinha Sticker available!